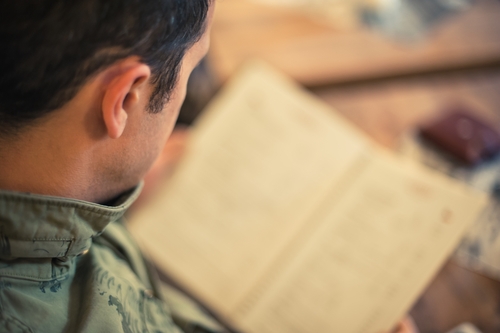 WHITEHORSE – A local Yukon restaurant is featuring a dozen beers on its menu that are not available to anyone who visits their establishment.
Menus at the True North Tavern list a variety of smooth lagers, refreshing IPAs, smokey porters, and bold amber ales that will not be sold at the bar or in the restaurant.
"Yes, we are all out of that too," said waitress Diane Cloutier to a group of tourists while pointing to Yukon Gold. "We just ran out of Nightshade and the shipment for Hoegaarden didn't arrive. As for the Guinness, yeah, we haven't had any of that in months, and I have no idea what a Molson Canadian is, but I'm sure we're all out of that."
According to sources, restaurant staff are encouraging patrons to use their imagination for the ice-cold beers that they could be sipping right now.