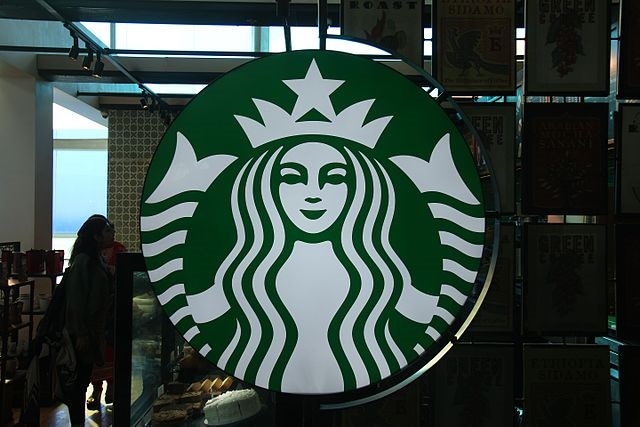 TORONTO – After a strong performance in the Rio Olympics, Team Canada's athletes have returned home to glory, accolades, and numerous retail positions.
"Get out of my way! My shift at Tim Hortons starts in 30 minutes!" shouted Canadian bronze medalist Brianne Theisen-Eaton as she pushed past adoring fans who welcomed the Canadian Olympians at Pearson International.
Employers at restaurants, coffee shops and outlet malls were excited to have some of their best workers return to their posts with few benefits.
"Our Olympians put an incredible amount of focus and determination into making champion sandwiches," explained Mr. Sub franchise owner Saul Azim who currently employs the men's 8 rowing team. "We have to take the title back from Quiznos."
McDonald's, the official sponsor of Team Canada, also employs half of those who participated in the Rio Games.
"Having our Olympians back is wonderful. Not only are they very fast at making burgers, but people get a real kick out of getting their Rio 2016 commemorative cup from someone who is actually on the cup," said Keith David.
However, not all employers were so welcoming.
"You think you can just abandon your post for two weeks with no repercussions? Forget it. You're fired. Get outta here!" yelled American Eagle manager Eric Albright at an emotional Penny Oleksiak.