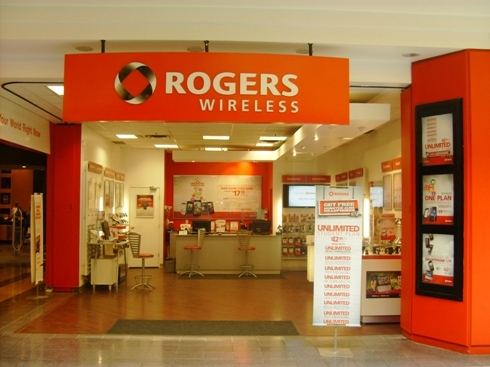 TORONTO – Rogers Wireless, Canada's largest cellular communications company, achieved an unexpected $10,000,000.00 profit as a result of the amount of time Canadians are spending on their phones complaining about the horrible services of Rogers Cable, Canada's largest cable tv company.
"We are delighted to be able to report this kind of success to our shareholders," said C.E.O. Guy Laurence. "Clearly Canadians are responding to our LTE Network, new data plans, and a maddening 'skinny cable' package that forces you to call our government regulator to complain."
"You would think that calls to complain about a conglomerate's patent abuse of a governmental decision wouldn't count against your minutes, but it turns out they do!" added Laurence as he lit a cigar.
Rogers insiders clarified that a lot of the profit also came from people wasting phone data researching why Rogers' Cable was so horrible, complaining about it on social media and trying in vain to find any better options available to Canadian consumers.
Unhappy customers were having little success with the Radio and Television Commission itself, which is not only refusing to directly address the media companies' failure to properly serve Canadians, but also bases its complaint line out of Delaware, forcing unhappy customers to call long-distance.
"The CRTC takes Canadians' concerns about Rogers Cable seriously, and we will be happy to respond if you will just hold for six to seven hours. However, we will get to you much quicker if you are willing to call from a location where you can be charged for 'roaming' – that much we promise" said CRTC spokeswoman Helen Brant.
At press time both Rogers and Bell had unveiled a new "complaints bundle" which, for just $50.00 extra per month, will give you unlimited calling, text and data anytime you want to complain about how badly they are fucking you over.