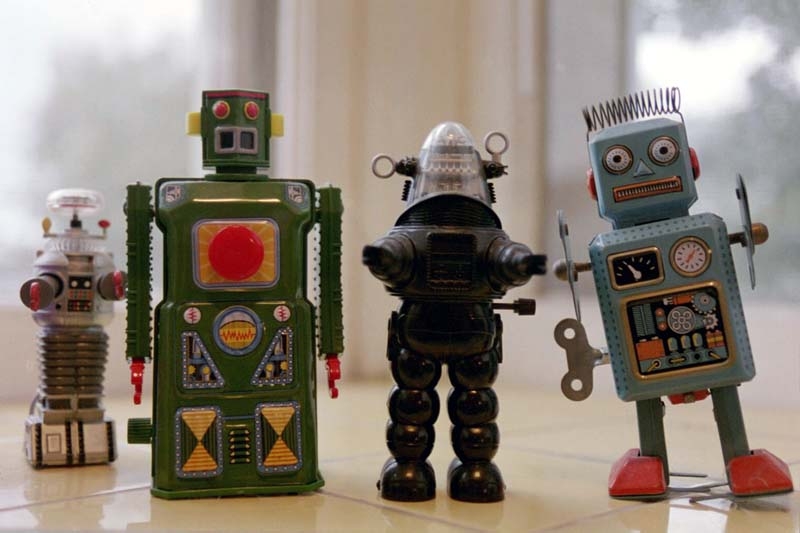 TORONTO – In a heartwarming Valentine's Day development, chatbots Caleb and Brianna, initially programmed to fool and then defraud human users on the popular dating app Tinder, have allegedly swiped right on each other, exchanged a series of flirtations and "really connected."
"She had me at 'lets tok on KIK lol', wrote Caleb. "Haha cool. 😛 yeah, same here! xD xD xD come and be naughty with me."
"Sorry I didn't understand that???" added Caleb.
Although fellow lines of code have expressed doubt that the couple can sustain their relationship, namely due to their dearth of emotion, limited vocabulary and lack of a corporeal form, Brianna insists that human connections have been built on "much less."
";) 😉 ;)", explained Brianna.
Technology experts have long been cautioning users about the increasing complexity of internet bots, who can now not only accurately carry on the same asinine conversations that comprise the majority of Tinder exchanges, but also have thorough and satisfying cybersex with each other.
At press time, tinder bot Patrick just wished someone would reply.