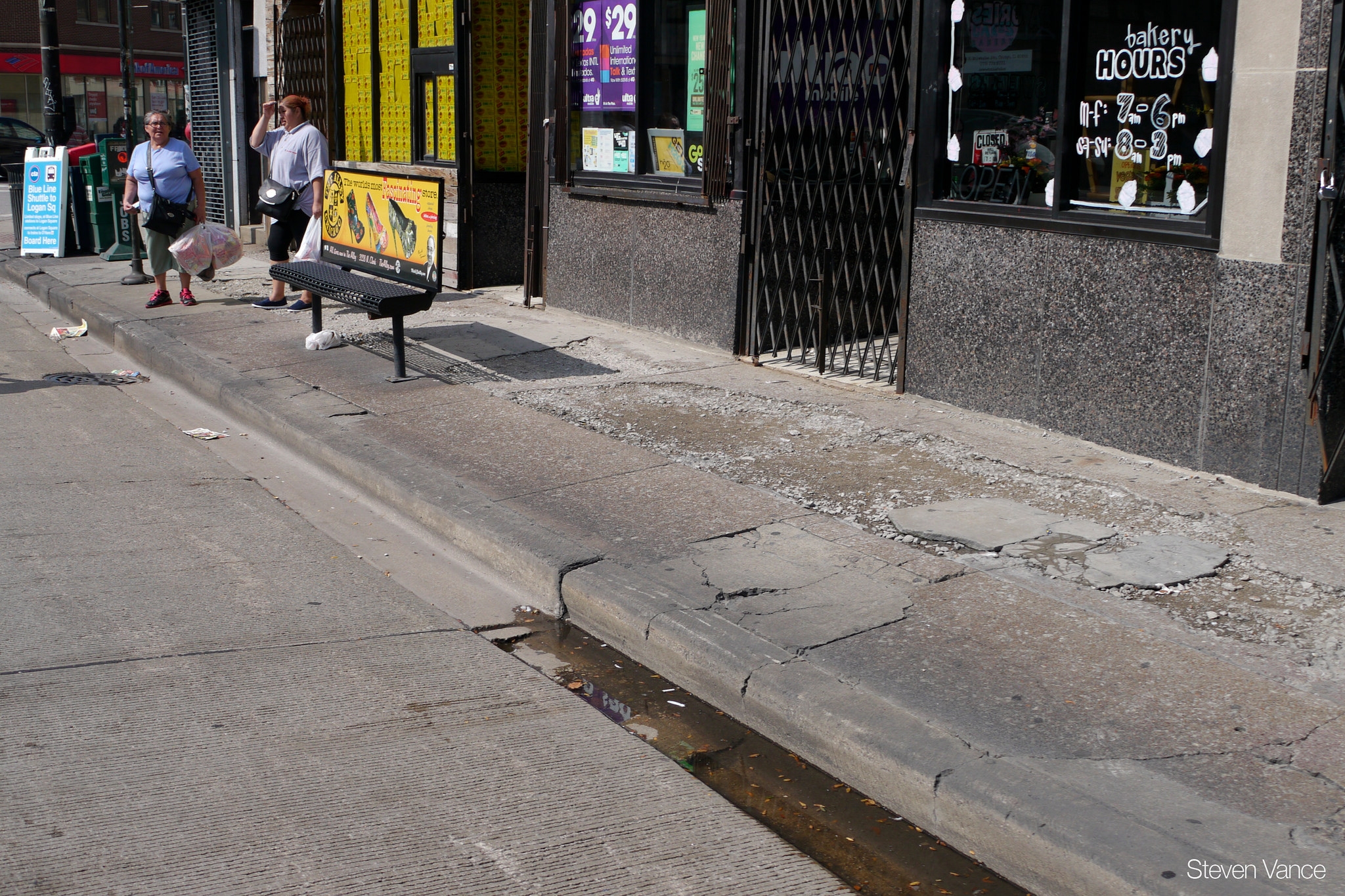 TORONTO, ON – Following the release of Strollr, the new walksharing app by the creators of Uber, sidewalks across the city have expressed discontent, claiming that the app undermines their business.
The new app works by showing users other surfaces they can walk on, and aims to reduce walking on dangerous things, such as nails or bear traps, by suggesting safer alternatives, such as gravel or tar.
Since the launch of Strollr, sidewalk traffic has seen a 30% decrease, a trend projected to continue in the coming years.
"We're being completely subverted." Said Rexdale Boulevard, elected speaker for the Council of Sidewalks. "Sure we can match Strollr's prices, but they've got us beat when it comes to flashiness. If Strollr isn't regulated soon, I won't be able to get the new pavement I need for my East side."
When asked why he uses Strollr, long time pedestrian Wade Bullen states that he feels safer with the app.
"Strollr knows all the places to walk in the city, and always shows the safest ones," Bullen said. "One time, this sidewalk took me through a really rough part of town. I've never really trusted them after that."
Since the launch of Strollr, the sidewalk traffic fatality rate have dropped from 0.0002% to 0.0001%.
However, in countries such as Brazil and Saudi Arabia, where walkable surfaces include quicksand and the backs of living anacondas, Strollr has been linked to multiple fatalities.
At press time, the Council of Sidewalks has been organizing a mass strike. With the Hopscotch World Cup right around the corner, many are urging city officials to attempt a meeting with them.