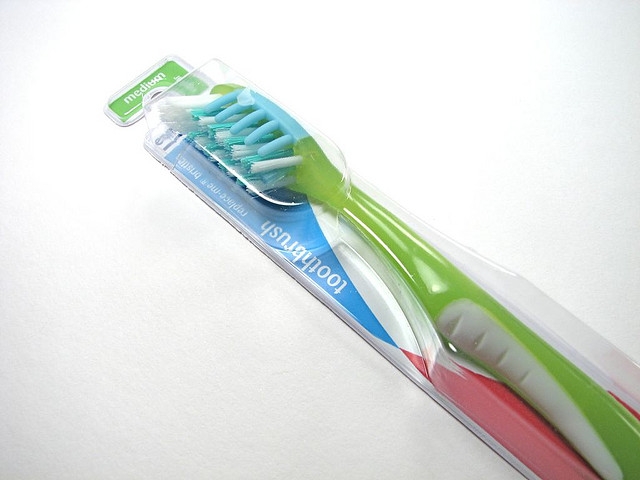 MISSISSAUGA — Peel Regional Police are investigating after a child reportedly found a non-candy item in her trick-or-treat loot.
"On the evening of the 31st, an nine-year-old child reported to her parents that she found a non-edible, non-sugar coated oral hygiene instrument inserted intentionally to her trick-or-treat bag," said Sgt. Shauna O'Sullivan of Peel Regional Police. "After a forensic investigation, we determined it was a toothbrush wrapped in plastic."
The child has been reportedly traumatized by the event since she couldn't eat any of the stick which was clustered with bristles.
"Imagine if my child put that in his mouth?" said an anonymous parent frightened that someone in her neighbourhood would have the gall to give out something other than candy.
Police are looking for a very smug suspect, possibly in the dental hygienic field, who wants to ruin Halloween.