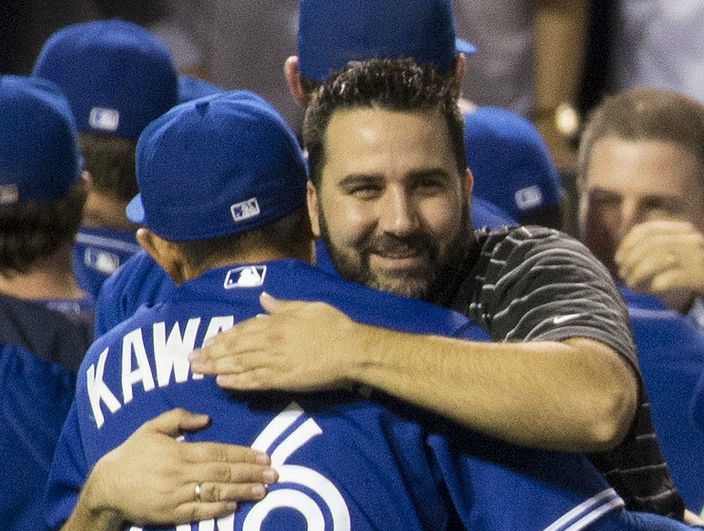 TORONTO – The Blue Jays have announced the departure of General Manager Alex Anthopolous due to a contract dispute in which Rogers was only able to promise him 150 long distance minutes.
"Are they kidding me with this shit?" said a clearly irate Anthopolous. "I bring them David [Price] and Troy [Tulowitzki] but they can't even get me 300 outgoing minutes? Christ."
The contract negotiations had been going well until a Rogers executive handed Anthopolous a pamphlet detailing their mobile plans and told him to "pick whatever he wanted, within reason".
"I assumed the guy who single-handedly gave this city its most successful baseball team in over two decades would be worth a free iPhone upgrade," said Anthopolous. "Apparently they don't consider that 'being a team player'."
Anthopolous says initially he requested unlimited day-time minutes, which caused the assembled Rogers executives to burst into long, loud laughter before eventually realizing that the Blue Jays GM was being serious. Furious, Anthopolous then made an attempt to call his lawyer but couldn't get reception.
"The worst part is they kept trying to give me Shomi," said Anthopolous. "What the fuck is Shomi? Is it Netflix? I already have Netflix!"
At press time, Anthopolous had been informed he would be charged a $400 cancellation fee for leaving the Blue Jays before winning a title.
Special thanks to Leah Smith