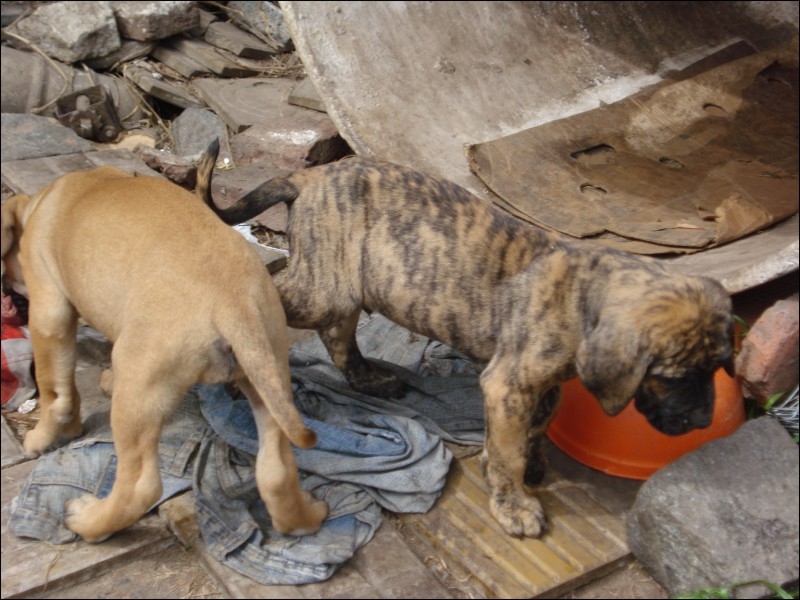 MONTREAL — After the Tampa Bay Rays obtained permission to play half their home games in Montreal, city officials have quickly been dispatched to shoo away the several thousand roving dogs currently inhabiting the Olympic stadium.
"Get outta here, you damn dogs!" Mayor Valerie Plante shouted, banging two sticks together in an attempt to scare the last remaining canines out of every locker room, concession stand, ticket booth, control room, and observation deck inside the 56,000-seat multi-purpose complex. "Go on, git!"
At press time, Plante had moved on to dislodging several dead squirrels stuck in the stadium's organ pipes.