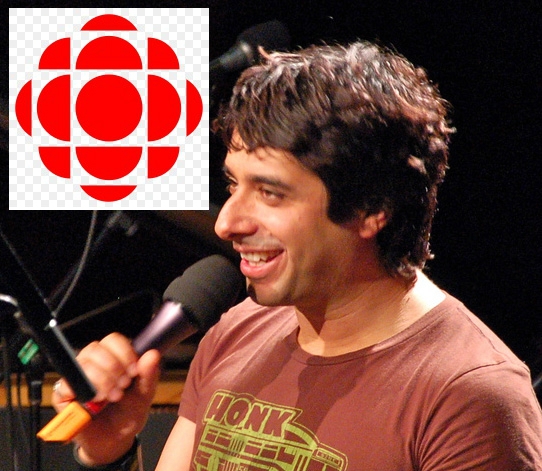 TORONTO – At a press conference today CBC executives announced that Jian Ghomeshi was fired after it was revealed that up to four women have accused him of sexual assault or sexual harassment.
"We were absolutely shocked," said a CBC executive in disbelief. "We thought it was more like one or two accusations. We could deal with that."
The CBC executives explained that they had heard many complaints about Jian in the workplace. But because they were from inside the company, and none of the women were celebrities, or had even ever interviewed celebrities – such as Woody Allen, Barbara Walters, and Billy Bob Thornton – they were easy enough to ignore.
"How could we take a woman who hasn't had in-depth and personal conversations with the Arcade Fire seriously?" rhetorically asked the unnamed executive.
"Look," began the executive, adopting a heartfelt and sincere tone. "One sexual assault is an honest mistake.Two sexual assaults is a rumour. Three sexual assaults is a vindictive conspiracy. But four sexual assaults? That's an affront to everything we stand for."
As the press conference wound down, the executives expressed concern that it took so long for this information to come to light.
"If only there were some institution tasked with uncovering abuses committed by those who wield power in our society" concluded the CBC executive.
At press time, CBC executives were keeping a close eye on Ron MacLean.