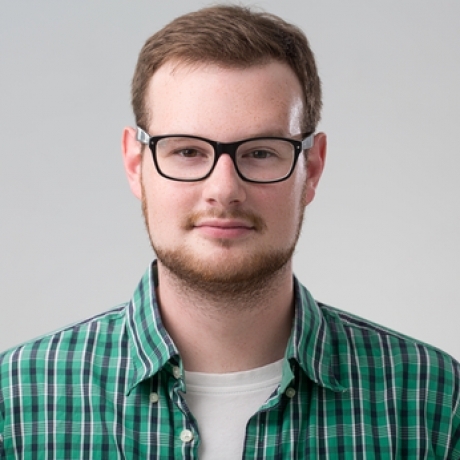 GUELPH, ON – Against all odds local man Jack Whitehall has managed to engage in a carefully nuanced discussion of the current strife between Israel and Palestine without saying anything that would inflame, outrage or even mildly perturb supporters of either side.
"I got a little nervous when I realized that I was in the middle of a conversation about the middle east with Ali and Jacob," said Whitehall as he wiped sweat away from his brow. "But I just kept in there, picked my spots, and stuck to my gameplan of saying only platitudes and abstract talking points. Fortunately I was able to get the result I was looking for."
Sources who observed the interaction said Whitehall was, when needed, able to acknowledge the destruction caused by Israel's attacks, but would also completely endorse the claim that Israel has a right to defend itself. Later in the conversation, he even managed to pivot a discussion about Israeli settlers taking lands from Palestinians into a commentary on the mutual suffering both people had endured.
"I couldn't believe it. I thought for sure he was done when the subject of a Palestinian state came up, but Jack just dug in and got everyone to agree that, in the interim, the focus should be on finding a way to stop the violence."
Whitehall himself was humble in his success however.
"At the end of the day it's not about me. It's about finding a way to bring peace to the Middle East. Maybe that way all the Arabs and Jews will move back there and leave us peace loving Christians alone."