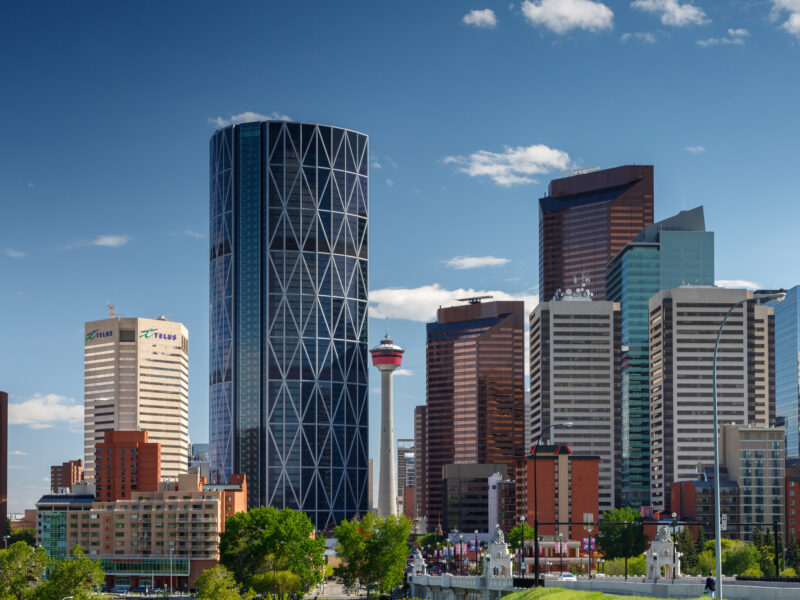 Leduc, AB – Fans and critics alike have offered praise for the new HBO series 'The Last of Us', saying the show gives a terrifying glimpse into a dystopian, post-apocalyptic future where the last survivors of mankind are forced to live in Alberta. 
"The writers have really created a horrifying scenario. Just imagine, you're walking through poorly-maintained streets in downtown Edmonton, trying to avoid hordes of people who are screaming things that don't make any sense," said 26-year-old Alberta resident Kaylen Woodard. "Obviously that's a pretty typical commute for most of us, but in this scenario, you are also responsible for the safety of someone else's child. Just chilling."
Film critics say that the series represents an interesting new direction for the zombie genre.
"Zombie movies are, ultimately, stories of hope," said Dr. Marion Rowe, Professor of English and Film Studies at the University of Alberta. "Even in stories where civilization as we know it has been destroyed and it seems that death has prevailed, we still see these stories of human survival against all odds, leaving the audience with hope that life will ultimately prevail."
"And what's so interesting is that 'The Last of Us' turns around and says 'hope is pointless and nothing matters because no matter how long you survive wave after wave of fungus-addled zombies, you still have to live in or around Calgary.'"
Showrunners have hinted that future seasons of The Last of Us will feature even more nods to Alberta, as characters Joel and Ellie encounter a band of survivors desperately trying to use the zombie fungus to resurrect the corpse of the West Edmonton Mall.