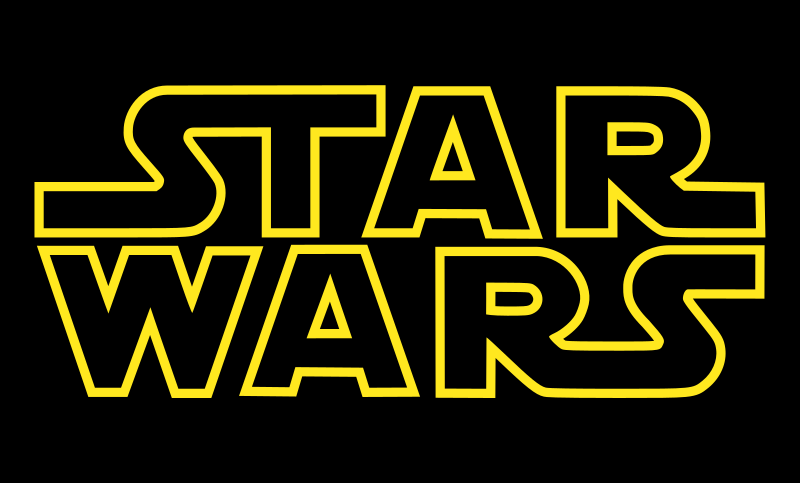 LOS ANGELES — An iconic part of Star Wars lore is finally getting its day in the sweltering sun.
The Mos Eisley cantina band, comprising seven Bith who love jizz, is getting its own Disney+ series set on the desert planet of Tatooine. No, not jazz. Jizz. There's literally a genre of music in the Star Wars universe canonically called jizz. That famous cantina theme? Jizz.
Anyway, the upcoming show will feature the band members fighting murderous mobsters and deadly droids while wearing badass armour, and collecting bounties or some shit. 
"There's 'The Mandalorian' and 'The Book of Boba Fett,' which we're not done with yet, and we were here in a bunch of the movies, but we realized how much of Tatooine has been left unexplored," said Jon Favreau, who created those two series as well as the new show. 
"The Star Wars universe is as infinite and diverse as ours, but we're not quite ready to leave this dirty and hot ball of sand just yet. We love retreading old ground because it's so much easier on the writers. It helps to bring back old characters too because coming up with interesting new ones is hard. Honestly, if the show starts tanking after the first few episodes, we'll just bring back Mando or Luke Skywalker again."
Most fans of the franchise are familiar with the cantina scene in "A New Hope" and legendary composer John Williams' warm, smooth jizz, but perhaps not so much with the Bith species, so showrunner Dave Filoni saw an opportunity to not only get to know the band members and their race, but also revisit everyone's favourite planet.
"We've had stories about desert nomads and sand worms, we've heavily featured desert towns, but there's so much more we could do," said Filoni. "I could envision us doing several more shows, like one about Watto, the guy who owned Anakin and his mom; something exploring the backstory of Luke's Uncle Owen and Aunt Beru; a docuseries about banthas; maybe a show about pod racing; and another one about the tallest, most treacherous sand dunes."
"Jizz Hands" debuts on Disney+ this fall.