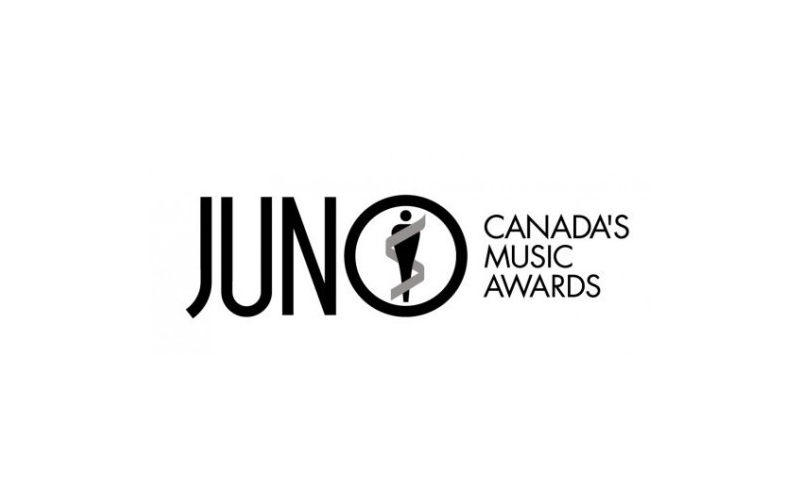 Toronto, Ontario (Probably) – The Juno Awards happened last weekend and we swear we were totally going to watch it but we didn't, so here's a roundup of what probably happened!
So first, Justin Bieber was probably there? He actually hosted it! He probably hosted? Yeah, and he was very cute and handsome. Oh, he's so charming I hope he's doing good.
Shawn Mendes was also there and boy did he sing his heart out probably. He sang all of those songs he loves so much. And he brought… Ariana Grande because they announced they're dating? It was probably a big thing, we just sort of got into an Office-type mood where we wanted to binge that instead…
Oh, Avril Lavigne remember her? She was going to be there! Maybe she performed, she said, "Skater boi, see ya later boy" and people probably were like "Oh my god, that's from the early 2000's I loved being a kid!" I watched the episode of The Office where Jim convinces Dwight that it's Friday even though it was Thursday…he's such a lovable rascal.
Okay, so I just saw Simu Liu hosted the Junos. That makes a lot of sense. I bet he made a joke about being part of Marvel that wasn't too risque. He was on Kim's Convenience. 
So looking at other news sites, Charlotte Chardon won something. Charlotte Charwin. No, sorry, it's Charlotte Cardin. She's won a Juno before. We don't know who she is but anyway, she won something. Probably a Juno.
The Weeknd is Canadian! If he was there he definitely won. If he wasn't, he didn't win anything. I don't know if he'd even go to the Juno's, he's a pretty big deal now. And I bet one of the people from Schitt's Creek presented an award saying, "Blah blah, I was in Schitt's Creek" or something…
Oh and I bet there was an award that people voted on and I bet that was won by someone suuuuuuperrr old and depressing. Like Blue Rodeo. But they didn't all go to the Juno's so only Jim Cutty went up to get the award. He was like, "I'm Jim Cutty, thanks y'all."
And that's your round-up of everything the Juno's brought in 2022! See you in 2023…if we remember!