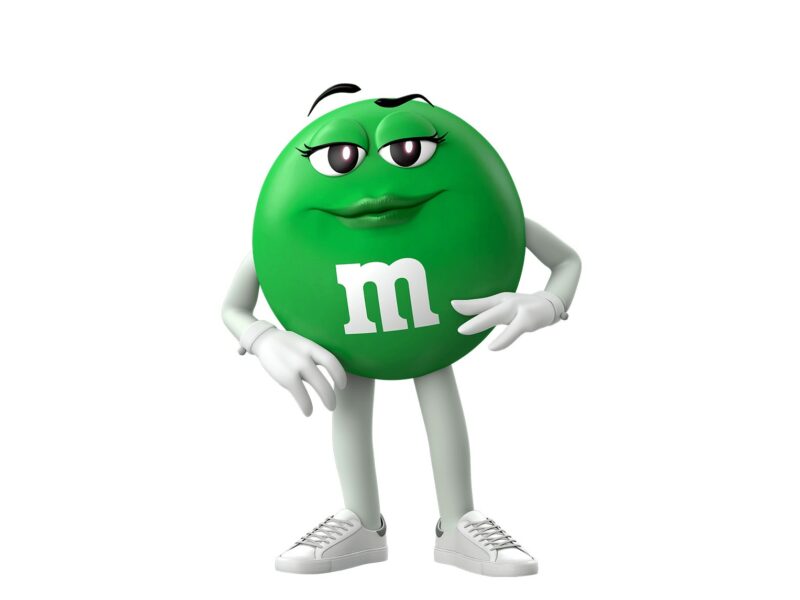 VIRGINIA – Mars, Incorporated, the company behind M&Ms, announced yesterday that it would be making a concerted effort to make its popular colourful candy more globally relatable and inclusive. How, you ask? By announcing that the green M&M, often known as the "sultry" one, would be ditching the stereotypical sex appeal and getting an abortion!
Wow! So relatable! Can you say #girlboss?
"We here at Mars, Incorporated, understand that times change, and women, whether real or candy-coated, aren't just sex objects who strut around in heeled boots and literally nothing else, just their delicious skin," announced CEO Grant F. Reid. "And we thought, what better way for women to feel like their issues are being addressed than getting rid of the heels and bringing in the abortion table!"
Yasss, ladies! We are seen and heard!
Reid paused to proudly unveil the new marketing picture of the green M&M sitting anxiously in the waiting room of a Planned Parenthood. "From now on, when you shove handfuls of our delicious chocolate product in your face, you'll be thinking about divisive social issues the entire time! This is what the people want! …Right? Right?!"
Hell yes! This is what we want from our candy!
A spokeswoman from Mars, Incorporated went on to describe other new, fresh changes to its beloved mascots.
"In addition to updating our fierce gal pal, we've been hard at work making sure that she's not doing ALL the emotional labour!" enthused Kimberly Schrader West. "That's why we're proud to announce that the orange M&M will have anxiety, the brown M&M struggles with crippling depression that has led to the dissolution of his marriage, and the blue M&M is fresh out of rehab for overdosing on opiods!"
"We thought really hard about how to relate to the average North American, and this is what we came up with," she beamed. "We're also workshopping how to make Twix Bars the new emblem of trans inclusivity! Stay tuned!"
At press time, M&Ms had just been banned in Texas.