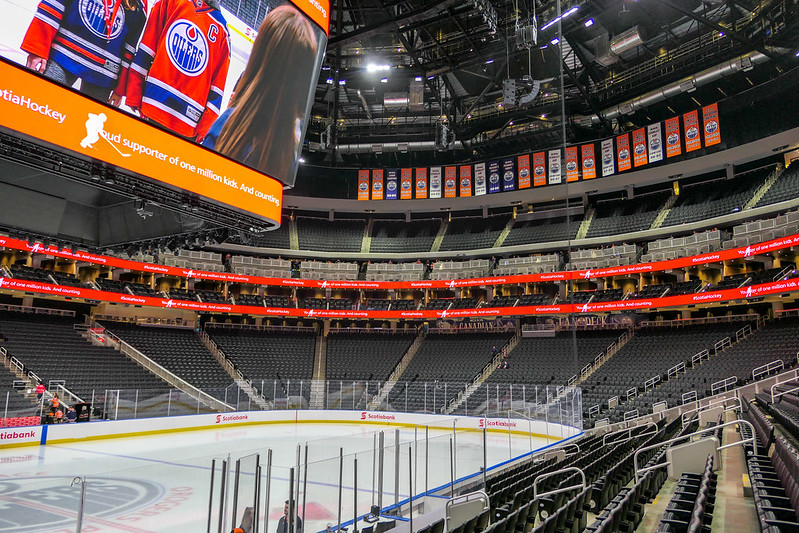 EDMONTON – After a long and hard-fought tournament between some of the greatest under-20 hockey players from across the world, the International Ice Hockey Federation has declared COVID-19 the winner of the 2022 World Juniors.
The novel coronavirus was awarded all three gold, silver, and bronze placements on Wednesday when IIHF officials announced the tournament would be cancelled citing health and safety concerns and 'compromised sportive integrity.'
The severe accurate respiratory sickness had a slow start initially but quickly proved its mettle in the preliminary rounds causing the three blowout forfeits against the US, Russian and Czech teams.
Sports virologist Rick Desmond describes the 'Miracle on Ice' moment.
"While the coronavirus was able to make a bit of a name for itself by cancelling a few tournaments and most of a season last year, it was still a newcomer and completely untested at this level of competition."
"And I'll be honest, after its weak debut in the 2021 World Juniors Championship, I had written off COVID. That it was never going to be more than a Division I virus," Desmond recounts. "But its performance this year has been nothing short of breath-taking. I haven't seen numbers like these since the Great One: The Spanish Flu of 1918."
Indeed, while COVID's performance in 2021 was hampered due to a social bubble and behind-closed-door protocols that prevented any in-person spectators. It faced no such hurdles this year fueling its meteoric rise among infected players. Many also praise the team's two promising new rookie variants, Delta and Omicron, as a 'cornerstone of its success'.
Adding to that advantage, COVID was fortunate enough to maintain a home ice advantage throughout the tournament held in Edmonton and Red Deer, two cities with strong viral followings
At press time, players from all competing teams had formed a cough-into-handshake line to congratulate the virus on its upset victory.