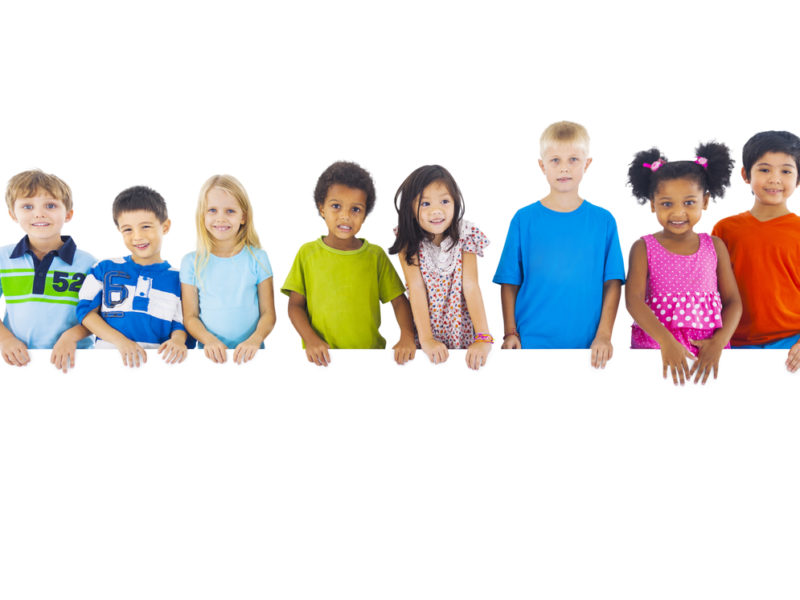 EDMONTON – Alberta's children too young to be vaccinated expressed excitement after the government announced a new, province-wide study of what would happen if all COVID-19 public health measures were lifted despite the likelihood of a fourth wave.
"Oh boy, I love experiments!" said 7-year-old Clarissa Parker told her fully vaccinated parents. "I hope there's going to be cool beakers and exploding miniature volcanoes…what does a mortality rate mean?"
Those under the age of 12 said that they would be happy to be part of a study that will likely demonstrate how lifting public health measures while COVID continues to spread worldwide would be catastrophic.
"When I grow up, I want to be a scientist," reflected 10-year-old Liam Anand who hopes to survive a bout with the delta variant this fall. "We're going to be in a famous study!"
Unvaccinated children were informed by UCP officials that they will be told to take off their masks and go wild. After a few weeks, the province's youngsters will be divided into fun teams like "team asymptomatic" and "team intensive care."
At press time, Premier Jason Kenney announced children will be the test subjects for the province's optional seat belt initiative.