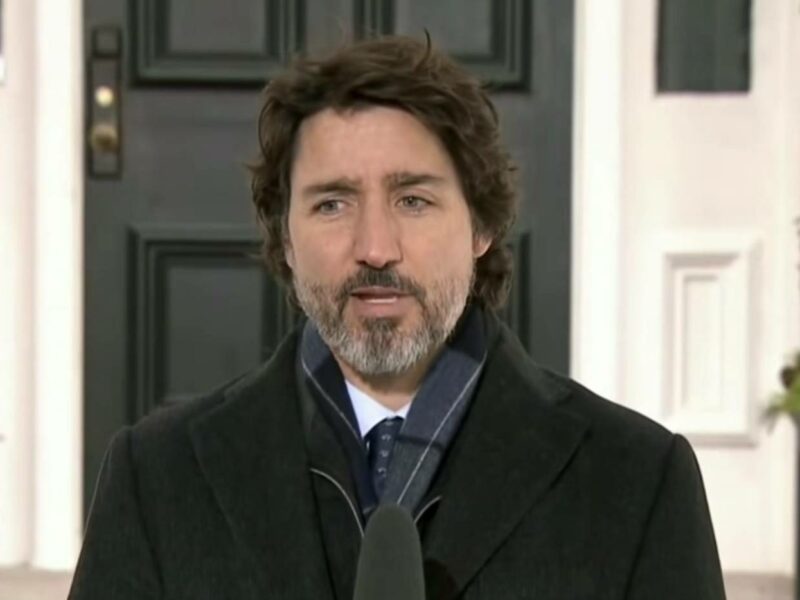 OTTAWA – While trying to keep Canadians optimistic about his plan for a "one-dose summer", Prime Minister Justin Trudeau is also doing his best to avoid being called out for having already received his third dose of a COVID-19 vaccination.
"I just have to remember to play it cool," Trudeau said, nervously checking his sleeve in the bathroom mirror to make sure the band-aid from his third injection wasn't causing a bulge. "Act like you're still very worried about the pandemic, make some blanket statements, and worst case scenario, tell the press you bullied an MP into an unethical decision to take the heat off."
Despite his fear of being caught, Trudeau maintains a thin hope that this scandal too will entirely blow over. "I mean, I was able to get re-elected after I got caught wearing blackface. I'm pretty certain no one will mind that I've been vaccinated thrice. No one said that was a bad idea. Or maybe they did and I covered it up so two-does fall would sound better. Hard to keep track of these things.
In order to take his mind off the possibility of yet another major scandal, Trudeau is hard at working outlining what restrictions should be in place for single-dosed Canadians that won't also expose him. "I wonder if I can lift the stay-at-home order for workplaces, except the investigative media and ethics watchdogs. And maybe I can get the Minister of Health to encourage staying twelve feet away from elected officials. As long as I don't push it and suggest mandatory eye covering, I should be okay."
At press time, Trudeau was bribing the staffer who walked in on him booking his fourth vaccine appointment with a crate full of Moderna vaccines.