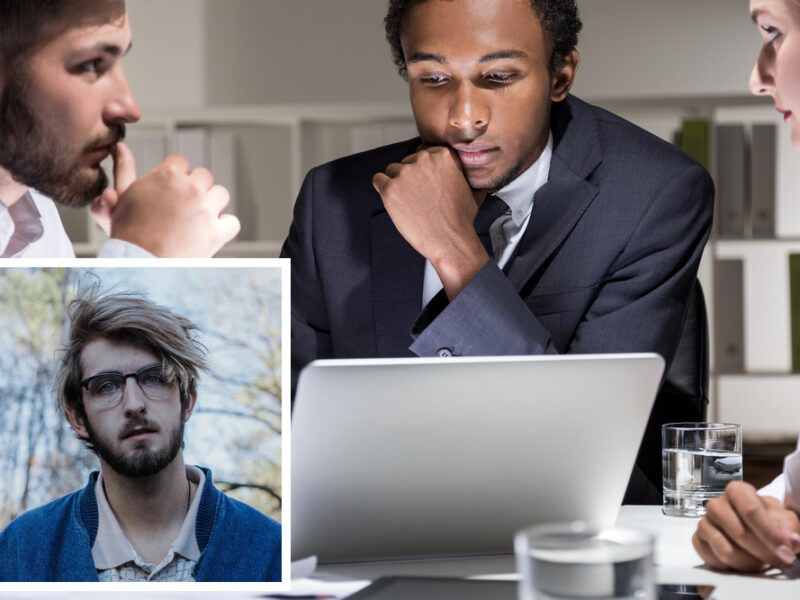 TORONTO – Local roommates Deborah Maine, Josh Goodman, and Keith Smith have decided to get around to killing their fourth roommate Trevor Lewin after learning they are all stuck with him for another lockdown.
"We have really been putting it off," explained Maine while sharpening a knife from the kitchen. "Right now the last two things I have left to do are 'crossfit' and 'kill Trevor' so, this is just the funner option."
"I was pretty distracted recently, but I bought a bucket of ice cream this week and Trevor ate the whole thing without asking," said Goodman while checking to see if he had a full magazine of ammunition. "I can't really put it off anymore – kid's gotta die."
Trevor had been able to survive so far by having roommates who prioritized other chores over his demise. However, now that Toronto has extended their stay-at-home order, Trevor's inability to listen, empathize, or speak to other people has led to his impending fate.
"He told me that for a dish to be properly washed it needs a good soaking," explained Smith while coating spears with black widow venom. "He has left dishes to 'soak' for three weeks before, making the sink unusable for anyone else."
"He earned a little reprieve because he bought a PS5," Smith added, "but then he told us he only had 'one player games' to play. Can't wait to play it once the deed is done!"
Because they are not allowed to leave their home, the four roommates are currently planning to Weekend at Bernies Trevor, using his carcass to scare away potential home robbers that will see him sitting in the main hallway.