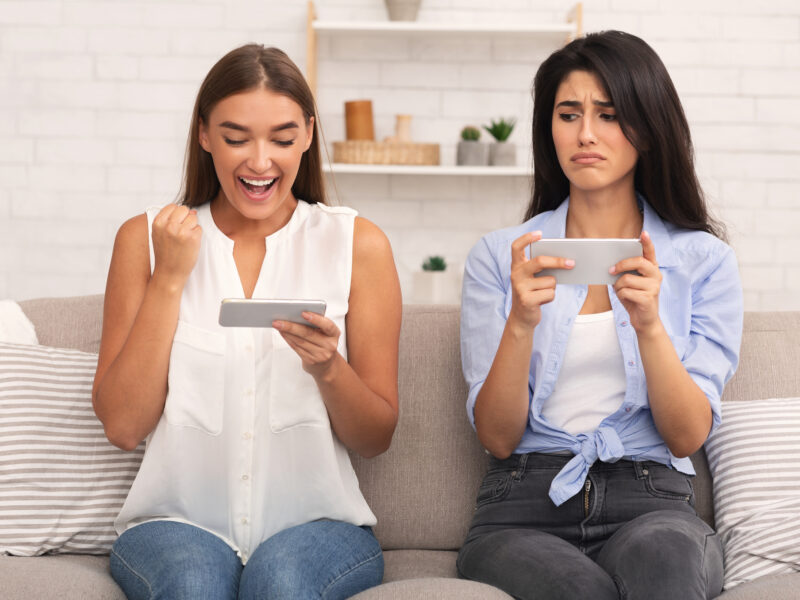 Newmarket, ON – A game of Among Us has reached a stalemate as all of the players, successful women from various fields, have claimed to be the Impostor. Each of the seven women remains convinced they are the Impostor, even though the game was set to have a maximum of two Impostors from the outset.
"I'm clearly the Impostor, I don't deserve the professional success I've achieved, or the role of a genuine member of the crew," declared Tilda Taylor, owner and head chef of local Michelin-Star restaurant, Eater's Digest. While her fellow player Suja Vaswani, one of the top Among Us streamers in North America, highly-awarded educator, and mother of three, added "It has to be me. I'll never be the great mom everyone thinks I am, and I'll never be worthy of a place in this wonderful, honest space crew."
All seven women are distinguished in their respective fields, including Olympian Christina Hartwick and Ventura Mutuals CEO Lacy Fitzergald. Despite this, four of the women describe themselves as "total frauds," two as "just lucky, I guess" and one as "shocked to have even been invited to this game in the first place."
"I'll be exposed as an Impostor any second now," said Huong La, VP Science at OmniPharm LLC. "Maybe not in the game, I'm a crewmember, I suppose, but I don't believe I did anything to earn that either. I'm sure everyone else can see right through me. It's just a matter of time before everyone turns on me, isn't it?"
"I actually am one of the Impostors, so this is going great for me," said Tamara Swainston, law professor at the University of Toronto. "Which makes sense since I'm so terribly used to the role."
At press time, former Governor-General Adrienne Clarkson was killing seven-time Grammy winner Alanis Morissette in Navigation.