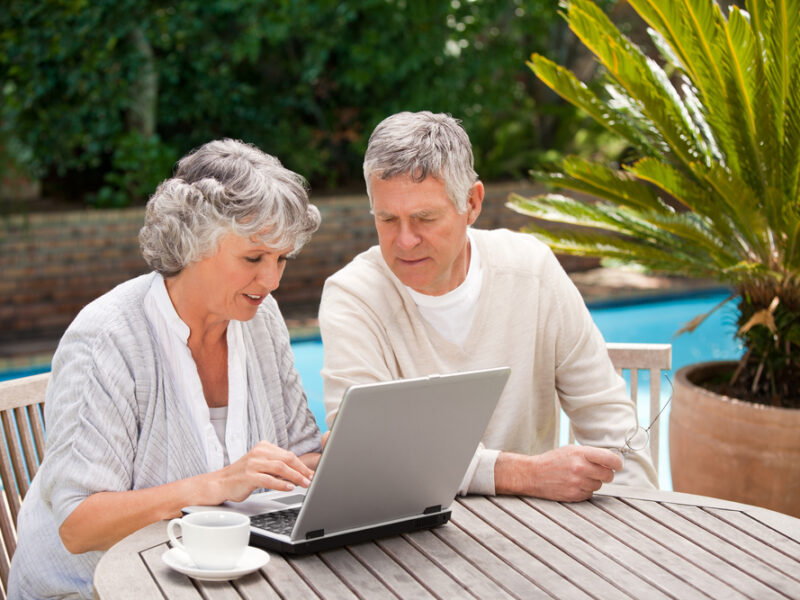 OTTAWA – With an increasing number of Canadians encountering medical debts or immigration difficulties after spending the winter in the United States, the Canadian federal government has unrolled a new set of guidelines to help stranded Snowbirds go fuck themselves. 
"We understand that many Canadians may be facing exorbitant medical expenses after receiving COVID treatment in an American hospital, and we want you to know that there are options available," read the guidelines, posted on the federal government's website beneath an image of Justin Trudeau luminous white buttcheeks mooning a map of the Florida panhandle. "Canadians in this position should request a full copy of their hospital expenses, roll it up, jam it up their own ass and rock back and forth until it hurts worse than the thought of having spent the winter in Winnipeg."
The Snowbird community has expressed outrage at the guidelines, saying that the government is being insensitive to the plight of upper-middle-class retirees who deliberately travelled to the hardest-hit areas of the pandemic. 
"We just don't think it's fair," said Shirley Gardner, who owns one house in Sarasota, Florida and another in Windsor, Ontario. "The government can give financial assistance to laid-off workers, single mothers and struggling college students, but it can't afford for us to quarantine in a 5-star airport hotel with thousand thread count sheets? At the very least, the government should be providing us with some equipment to go fuck ourselves. Why doesn't Justin Trudeau have a plan to send us stimulus packages of lube?"
When reached for comment, the Federal government announced that it would be holding live Q&A sessions for trapped Snowbirds that would consist entirely of public officials making dismissive jerking-off motions in response to all questions.