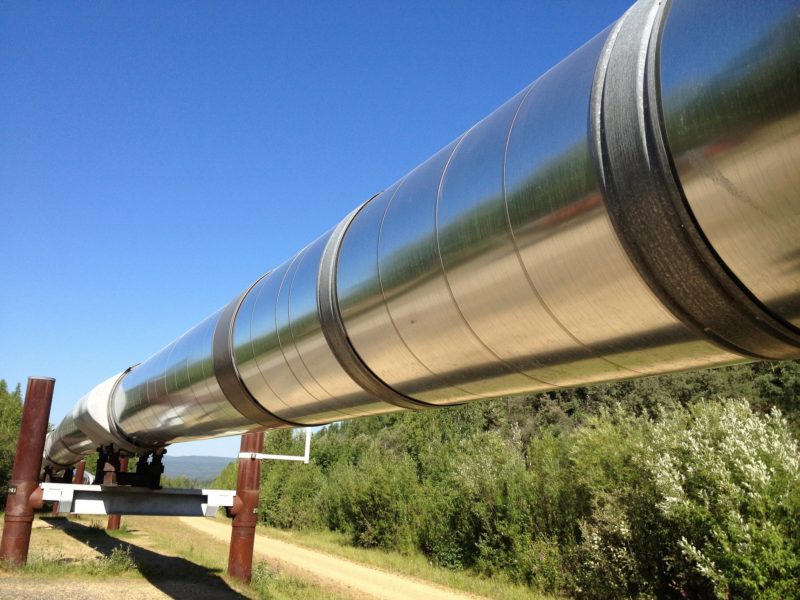 OTTAWA – Prime Minister Justin Trudeau confirmed at a press conference this week that the vaccine will be distributed to Canadians via one massive pipeline that snakes its way through every piece of Indigenous territory in the country. 
"We've considered several plans of actions to ensure this vaccine reaches every last Canadian in a timely manner and based on the resounding, undisputed success and popularity of the several crude oil pipelines I have approved, we have chosen to replicate the approach," explained the Prime Minister mere moments after delivering a land acknowledgement. 
Following the announcement, the Prime Minister semi-skillfully dodged questions about other options on the table and concerns about the inefficient and convoluted pathway of the pipeline, as if they were boxing blows attempted by an even less semi-skilled senator from the opposition. 
"The pipeline will disruptively run through every last piece of Indigenous territory in this great nation because I care about all Canadians, and change, and frankly, because it's 2021," responded Mr. Trudeau promptly donning a denim jacket, picking up a panda bear cub, and briskly exiting the room while mumbling something about not being able to comment on when exactly Indigenous populations would have access to the vaccine. 
The announcement sparked outrage from Conservative voters and NDP supporters alike. Liberals, on the other hand, applauded Mr. Trudeau for successfully uniting the nation in dissatisfaction, and looking cute while doing it too.    
At press time, the Prime Minister was reportedly seen with a single tear in his eye, solemnly vowing to always respect Indigenous rights, all while approving a preemptive request for military intervention at the inevitable protests.