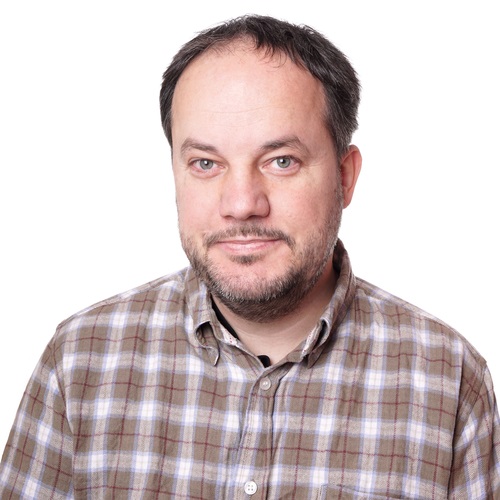 LONDON, ON – Local conspiracy theorist Grant Christopher, recently contributed to a discussion at his family table by assuring everyone that he completely understands the COVID-19 vaccine situation based on an article title he came across on Facebook.
"Look, it's pretty simple. I should know, I once dropped out of a propaganda course in university," Christopher opined. "The signs are all pointing to Bill Gates trying to microchip everyone with these vaccines to make us like him after the jumping over the chair thing didn't work. And of course the whole China thing. Follow me on @legitfactsforreal on Twitter to keep up with my investigation."
Christopher, a part-time DJ who recently lost his job due to the pandemic, reportedly enjoys a great deal of free time, though still not enough to click on articles and finish them to completion. "I have a lot going on at the moment. I'm still curating sound topographies, that's what we in the biz call 'DJ-ing'. It takes a lot out of you, being an artist and staying in touch with the world's truth."
Christopher also enjoys another ongoing project wherein he attempts to educate people on how evolution isn't real. This project consists of a 50 slide powerpoint presentation, all of which include pictures of various birds next to dinosaur renderings with big red crosses across the slide and the title, "NOT THE SAME!! WAKE UP SHEEPLE!!".
"It takes about 15 minutes to go through the entire thing, but these days nobody has the patience to sit through and take in the harsh realities of what society doesn't want you to know," Christopher lamented as he showed a slide comparing a flamingo to a T-Rex. "You could stand to take a bit of time to learn about the world around you."
At press time Christopher shared how, despite no longer trusting China, his favourite porn category continues to be 'Asian'.