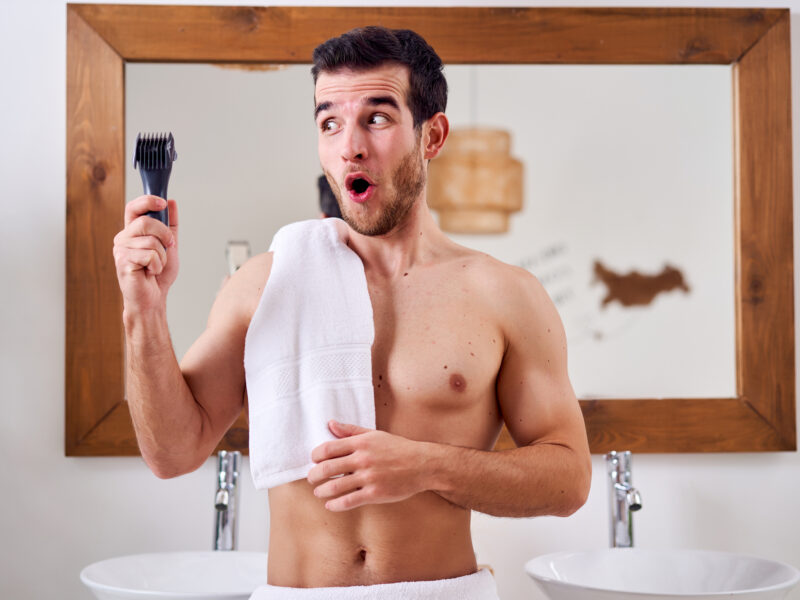 OTTAWA – A panel of experts concluded earlier today that the nation's infrastructure is ill-prepared for the onslaught of pubic hair that will accompany widespread covid immunity.
"We've dealt with yearly inflexion points of pubic offload, like Valentine's Day, New Year's Eve, and when hockey teams are eliminated from playoff contention," explained Benjamin Galbert-Ross, spokesperson for The Canadian Order of Water Circulation. "But this… It's like nothing we've ever seen…" he added, tremulously removing his glasses.
Benjamin made the case that concerned citizens should begin a steady grooming regiment immediately:
"We understand that this is not an ideal situation, performing maintenance no one will appreciate feels like being the sole caretaker of a dilapidated manor. But we're alone in this together."
Horace Tuttle, head of the Pubic Logistics Task Force, said that he intends for a smooth transition to smoothness: 
"We'll be segmenting the population by age, marital status, and veracity of sexual appetite. If your number comes up you'll receive an alert, then it's time to ready up the razor." 
High hair density crisis zones where pipes cannot handle tapering will be visited by certifiably not weird Pube Collectors, giving Canadians the option to either donate their nether region's hair to compost heaps or art projects. 
Claire Fermont, a professor of Body Perception at UQUAM and author of Forlorn Fur Loins: The Case For Corporeal Naturalism argued that this crisis is a problem of perception:
"We are mammals, no?" Claire said, taking a drag off an elongated cigarette. "Why must we police our erogenous zone for every errant hair?"
However individuals choose to approach their grooming habits after these long months, the panel wished to remind Canadians that nothing is sexier than functioning infrastructure.