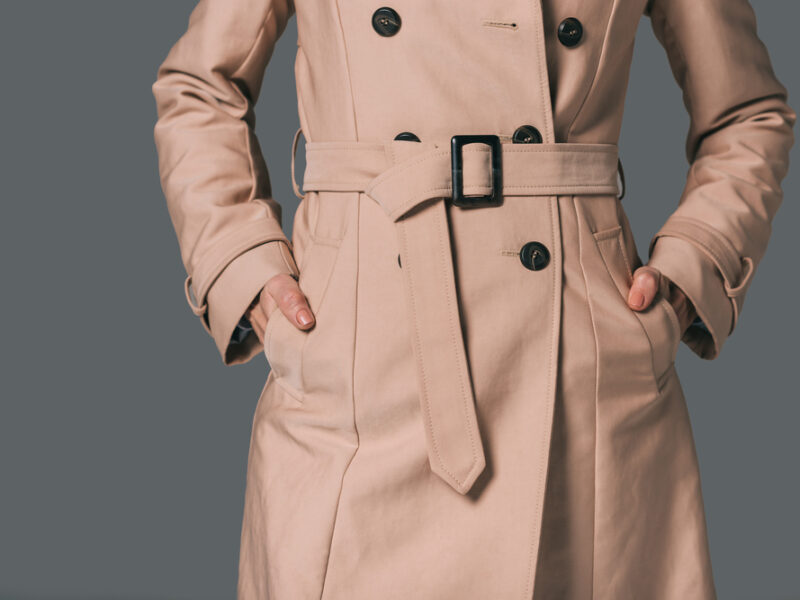 TORONTO  ­­– As the rollout of the COVID-19 vaccine continues, residents of the Silverglen retirement village patiently waited in line to receive their first doses yesterday. Due to scarcity, currently only the highest risk populations are being vaccinated with general population inoculation expected mid-Spring.
Among the first in line was Mortimer Oldtymer, age 84, the 15-foot tall man braving the frigid January air in a lumpy, writhing trench coat extended by reams of tan fabric. The Beaverton spoke with the looming senior to get his perspective on the pandemic despite having been declined several times beforehand. 
"Things are difficult for everyone, but calmer heads need to prevail." imparted Oldtymer, spilling most of his tea trying to get it near his mouth. "My advice? Don't get old, whippersnapper," he quipped laughing, from seemingly both his mouth and crotch.
"I'm just hoping things will be back to normal by Osheaga," added the near-centenarian.
When asked if he had experienced anything like this before, his expression grew pensive stroking his beard thoughtfully after feeling around his face for it. "I saw terrible things during the first world- I mean the second world war," he corrected after a whispering noise came from his torso. "But I have faith that in times of turmoil, people come together to help lift each other up. Not literally though I mean figuratively. "
The interview then unfortunately had to be cut short when Oldtymer's trench coat started violently jostling and shoving after the nurse asked to confirm which arm he wanted to receive the shot in.