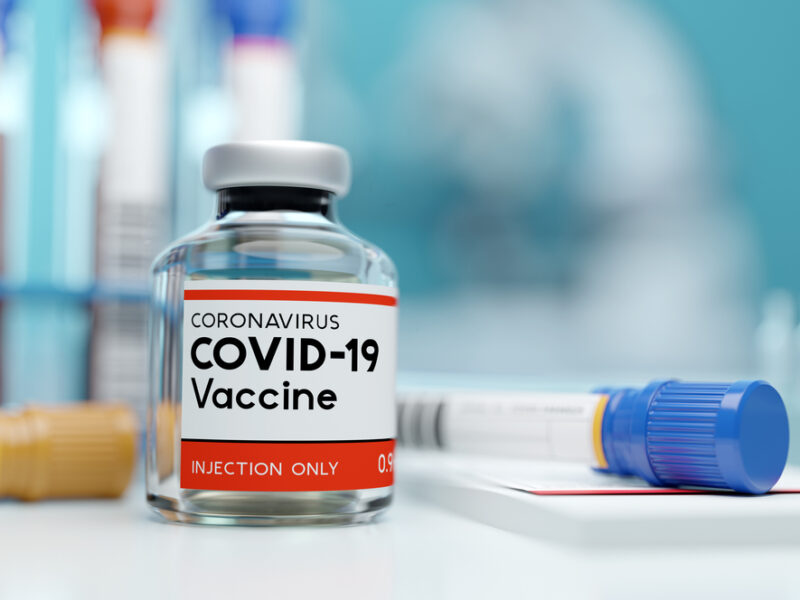 OTTAWA – As nations around the world line up to acquire vaccines against the COVID19 virus from countries with the manufacturing capacity, Canada is quietly waiting its turn to be offered some more of those vaccines.
"We're ok, thanks," said PM Justin Trudeau. "Yes, the situation is worsening but we understand that lots of other countries are also experiencing second waves so we're actually alright. I mean, we've got some vaccines coming. We can stretch those out, I'm sure," he said staring off into the distance.
Reporters noted beads of sweat on the PM's forehead as his white knuckles tightly gripped the podium. He explained his pale demeanour and frequent swaying on his, "Probably not sleeping so great lately but that's not a big deal in the grand scheme of things."
"Moderna, Pfizer, Janssen… Any of those vaccines would do," said Dr. Theresa Tam, Chief Public Health Officer of Canada. "That would be great. But please, don't trouble yourselves on our account. I'm sure they all have their hands full. We've got over 5,000 new cases per day but… that's… fine. We're fine. Really, I mean it. Can one of you call my cell? I just want to double-check that I get reception in here."
"There should be plenty of vaccines to go around even if initial deliveries are low," Trudeau stated, his voice cracking. "Right, Dr. Tam?"
"Oh, of course," she replied, checking the Press Room door every time it opened to see who was coming in.
After the conference, Trudeau and Tam were seen each holding a door open for the other insisting the other go first.