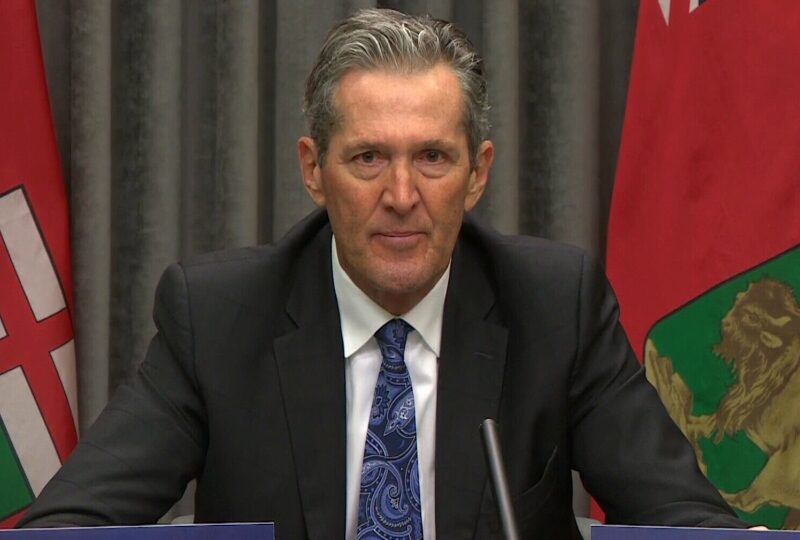 WINNIPEG — Amid peak covid cases, declining approval ratings and holiday cancellations, Premier Brian Pallister has ordered a pandemic response plan using Amazon Prime.
Sources close to the premier said the alleged best plan on the market was a great deal with free next-day Prime delivery.
"It seemed like the right thing to do," said Pallister. "I tried doing nothing, saying nothing — I was running out of ideas, and Rosemary [Barton] was no help either."
When asked why he chose to support a corporate oligarch over a local business specializing in pandemic response plans, Pallister took a pint of vanilla ice cream and a large box of tissues under his desk to watch the latest installment of "Where in the World is Jason Kenney."
Brent Roussin, Manitoba's chief public health officer, says it's important for the province to seek out Prime deals. As the prospect of a vaccine draws closer and Manitoba's struggling healthcare system limps its way through the second wave, the provincial government is looking for the most PR-friendly ways to save money.
"Nobody's saying the 'RestartMB' campaign was a waste of half-a-million bucks," said Pallister from under his desk, "but, I mean, money doesn't grow on billboards — I mean, trees."
At press time, the delivery status for Pallister's pandemic response plan is "awaiting pickup" at his vacation home in Costa Rica.