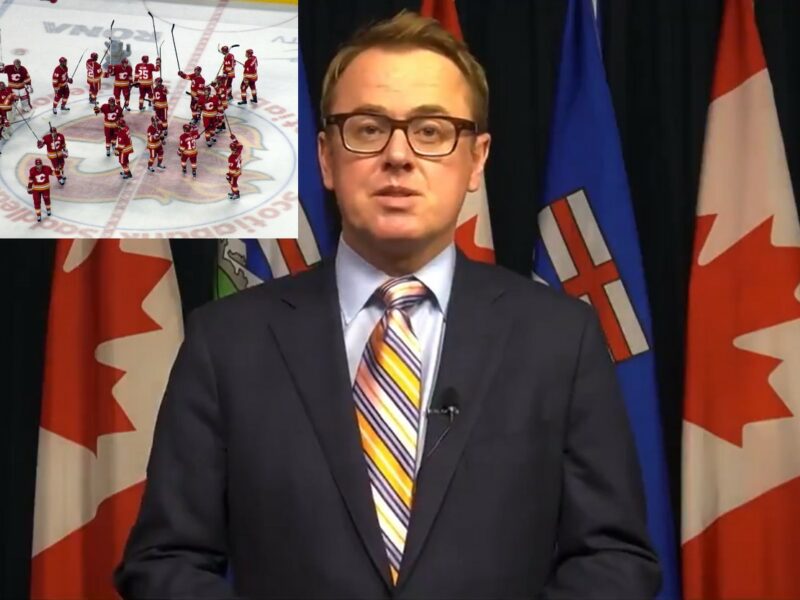 EDMONTON – The $4 million given to the NHL from the province of Alberta will be put to good use now that they've drafted NHL players as doctors, nurses, and other medical technicians.
"We are happy to report teams are fulfilling their end of the bargain," said Health Minister Tyler Shandro. "Obviously we wouldn't give free money to a sports league worth $5 billion if Alberta wasn't getting anything in return during a pandemic."
Early reports indicate each player is applying their strengths and skills. Leon Draisaitl and Connor McDavid are playing an excellent gurney passing game through corridors at University of Alberta Hospital while enforcer Milan Lucic is acting as an anesthesiologist who only uses his fists.
"We're really getting in there and not giving this disease any chances, but we have to improve our defensive game," asserted Calgary Flames Coach Geoff Ward from the ICU desk to his team during a commercial time out. "We can't just be chasing the puck this entire shift. And Johnny, figure out why that patient's machine is making that bad sound."
Meanwhile, Brad Marchand was given a 2 day suspension for low check on a patient.