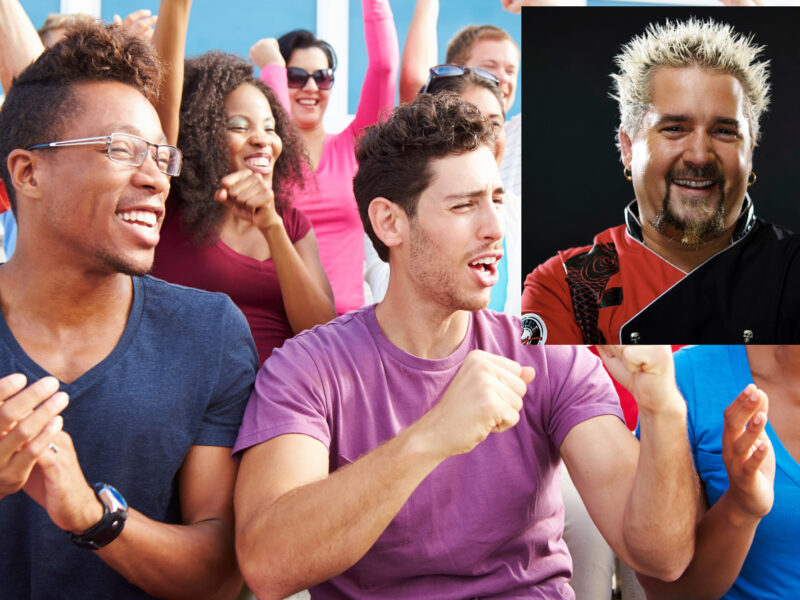 These days it appears that most men are trash. As a trashy man, I can confirm. However, once in a while, a man emerges that seems to dress and probably smell bad, but turns out to be way better than they look. Here are 5 classic examples of grungy guys that are unexpectedly good.
1. Guy Fieri

With his permanently frosted tips and eternally flamed t-shirts, this American BBQ chef looks like he'd believe that the Earth is flat and that Blue Lives Matter. However he couldn't be nicer, given that this big guy spearheaded a Restaurant Employee Relief Fund in the midst of quarantine, and officiated 101 gay weddings at one time. The man is so kind people petitioned to change the name of Columbus, Ohio to Flavortown – one change that couldn't be more welcome.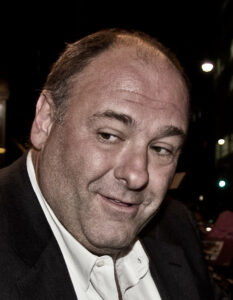 This rugged lead of The Sopranos would have you thinking that the dastardly deeds of Tony Soprano wouldn't be something out of the ordinary for the actor himself. But after personally cutting checks to co-stars who never got DVD sales of the show, and threatening to beat up Harvey Weinstein (a man somehow way worse than he looks) he ends up being a surprisingly swell guy. Plus he loved Dookie. A win for me!
3. David Simon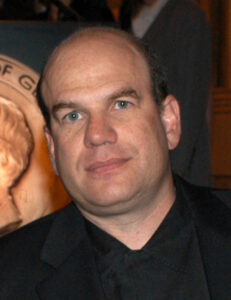 The Wire creator David Simon somehow looks like a combination of the two aforementioned dudes with an added pinch of 'Well, actually.' Well, actually, David Simon has a tendency to fight the good fight on Twitter, being up at 3:00 AM on Twitter to defend Black Lives Matter from trolls who honestly kinda look like him.
4. Skeletor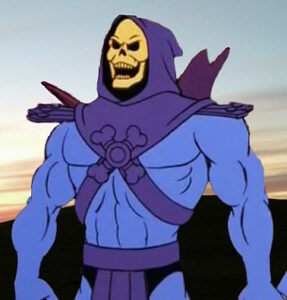 Sure, his ongoing quest to eliminate He-Man is a little out there and he does look like the literal embodiment of death, but his tendency to take losses lightly and his affinity for animals proves there's a warm beating heart under that creepy, skeletal facade.
5. Jeff Bezos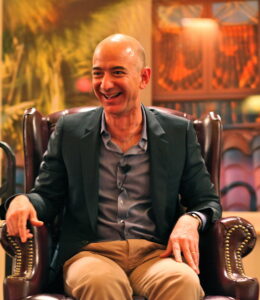 This evil-adjacent billionaire may have allegedly exacerbated COVID cases in their warehouses, cut back on health care benefits for his workers, avoided taxes, is reluctant to use his massive wealth to address societal issues, and is mean. But luckily for him, no evil deed he can do measures up to his hollow smile villainous Lex Luthor-like appearance. He's not as bad as he looks because no one can be!