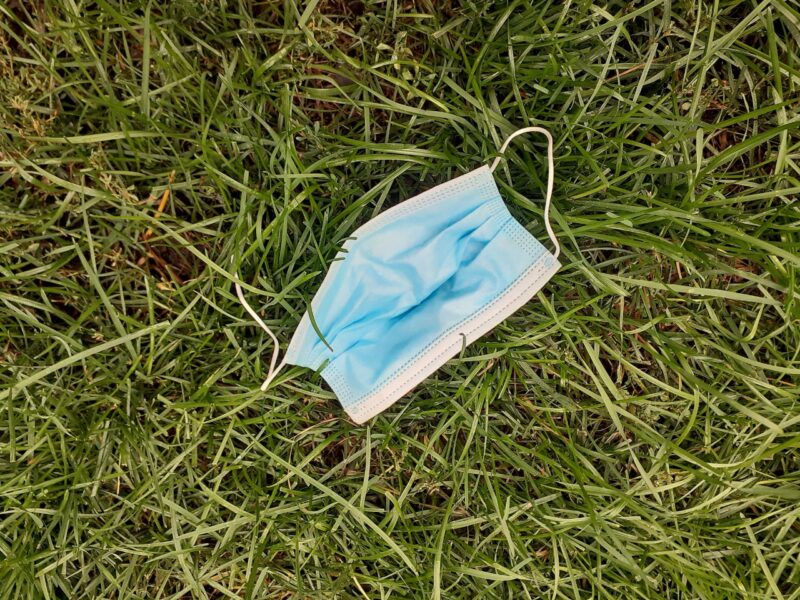 Move over discarded double-double! The face mask is now Canada's favourite source of roadside trash.
The rubbish race is on as the once beloved plastic-lined cup is being replaced with millions of blue non-medical procedural masks decorating our public spaces.
Is it a sign that Canadians have moved on from one of their preferred coffee shops now that they're casting away their used PPE in parks, trails, streams, and gutters?
Tim Hortons used to own that free advertising space, but now they're being covered up thanks to people covering up.
Thank goodness we don't treat each other like the way we treat the environment!