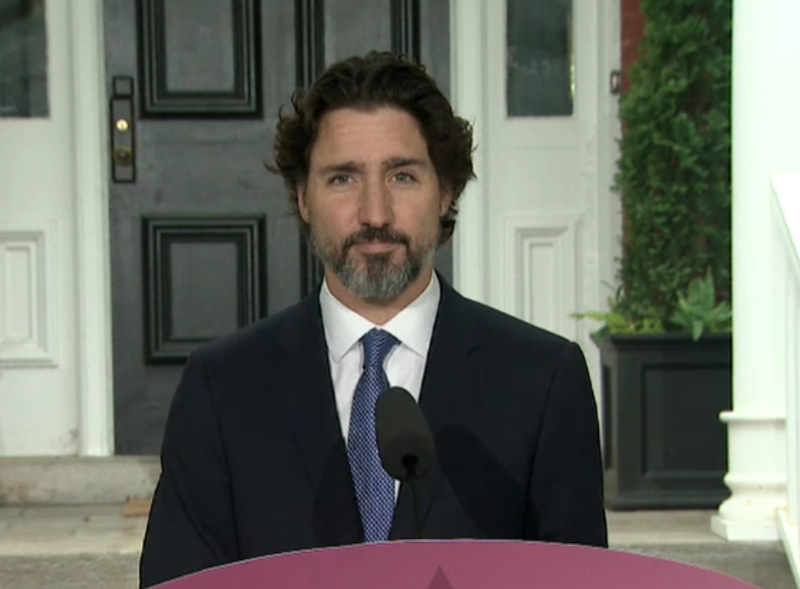 OTTAWA – Having earned his third ethics commissioner investigation in 5 years, Prime Minister Justin Trudeau is now just one more investigation away from a freebie.
"A lot of people say those 'do enough shady stuff to deserve 4 ethics commissioner investigations, get a 5th one free' cards are impossible to cash in on, but clearly they just don't know how to plan ahead like I do," said the Prime Minister.
"Now where did I put my punch card," he added.
Trudeau earned his most recent investigation for trying to award the handling of a massive government program to a charity he and his wife have longstanding ties with. Although not as flashy as the SNC Lavalin scandal or his vacation on the island of the Aga Khan, it did earn just enough scorn to merit the investigation, officially making Trudeau the ethics commissioner's number 1 customer.
"Oh man, without that guy, we would be out of business for sure," said Commissioner Dion. "He's putting my kids through university."
Trudeau isn't sure what he'll do with the free investigation once he earns it. Many are hoping for an inquiry into whether big business support of his campaign is the reason he refuses to crack down on tax evasion. But he admits that he'll probably "just blow it on something fun and silly, like why the chairs in the House are so uncomfortable."
Of course if Trudeau earns a full 9 ethics commissioner investigations, he might get one that Canadians actually care about.