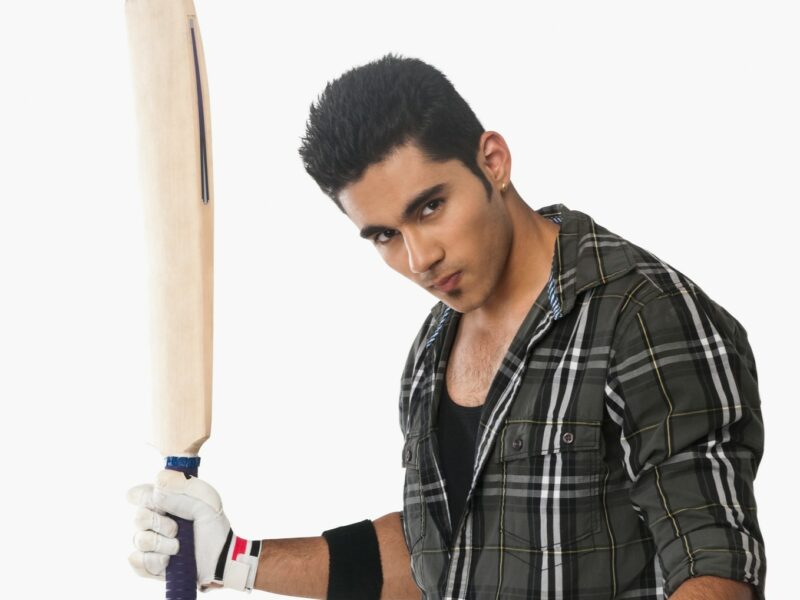 LONDON – Expanding on the U.K. government's new advice that the public deal with the ongoing health threat of COVID-19 by "staying alert," Prime Minister Boris Johnson is also recommending Britons rummage through their sheds, pull out that old cricket bat, and wait nervously by the door for the virus.
"We are at this time advising all citizens, after grabbing the bat, to shut off the lights and sneak quietly toward the door," Johnson said. "For those who have peepholes, this is the time when you should stare through them nervously."
The UK government has also released a 50 page report outlining to the public how they should "take a deep breath, make sure your door is locked and try not to panic as the virus ominously jiggles the handle," before trying to club the pathogen over the head if it enters the domicile.
The new guidelines are seen as an attempt by the governing Conservative Party to make up for lost time, after wasting over a month telling Britons that there was "no danger," and "they were just imagining things," and "by all means, spend the weekend with a large group of strangers in a secluded forest cabin with no mobile phone reception, it's good for the economy."
The prime minister's plan has faced intense backlash from critics, who panned the new guidelines as confusing and premature.
"What the prime minister is proposing is absurd," said Keir Starmer, leader of the opposition Labour Party, in a speech to the House of Commons. "The virus is microscopic, measuring only 50 to 200 nanometres in diameter – completely invisible to the naked eye! A cricket bat is a ridiculous and inappropriate instrument for trying to destroy it. Something like a shotgun, with more spread, is the best way to save lives and protect the NHS."
It remains to be seen if the guidelines are adopted outside of England, with Scottish First Minister Nicola Sturgeon insisting they'll have better luck if they "split up."