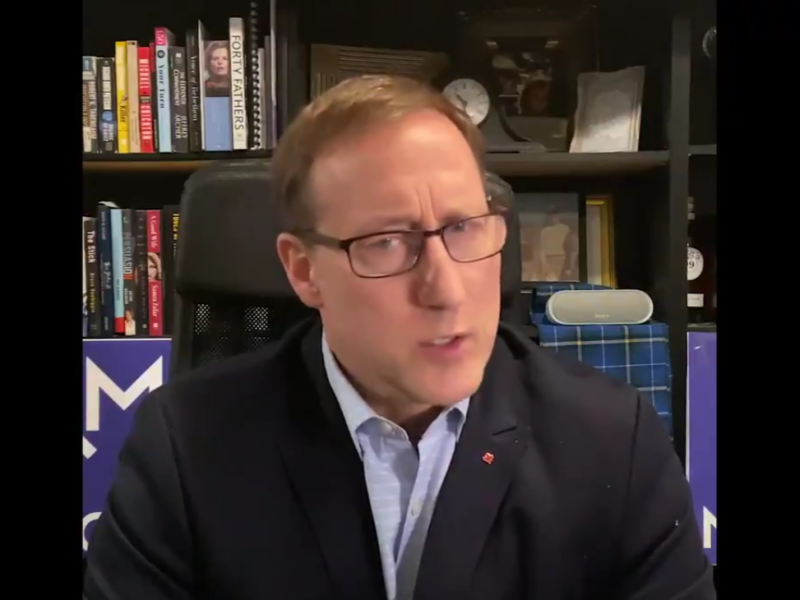 OTTAWA – Conservative Party leadership hopeful and native Nova Scotian Peter MacKay announced in a video on his Twitter feed today his disgust with the Trudeau government's proposed ban on assault rifles, vowing that he would never use tragedies in a way that prevents future tragedies.
"Justin Trudeau has chosen to take advantage of this violent shooting by selfishly attempting to prevent similar violent shootings," MacKay explained. "The timing of this action is crass. Bringing in solutions to gun violence when we've just experienced gun violence is positively indecent."
After the deadly shooting in Nova Scotia in mid-April that claimed the lives of 22 Canadians, the Trudeau government announced today it would be banning 1,500 different varieties of assault weapons in what right-wing critics are branding a revoltingly ideological attempt to stop Canadians from dying horrible and preventable deaths.
"Justin Trudeau is using this tragedy in Nova Scotia to advance his personal and ideological goals," MacKay proclaimed, "when the real answer is any solution that doesn't oppose Conservative ideology like, I dunno… let's go with tightening border security."
"As prime minister I can guarantee all Canadians that I would never take advantage of a tragedy like this to push through material and effective reforms," MacKay vowed.
MacKay then ended the video by slamming down a binder and declaring the appropriate amount of time had passed to finally sit down and resolve the October Crisis.