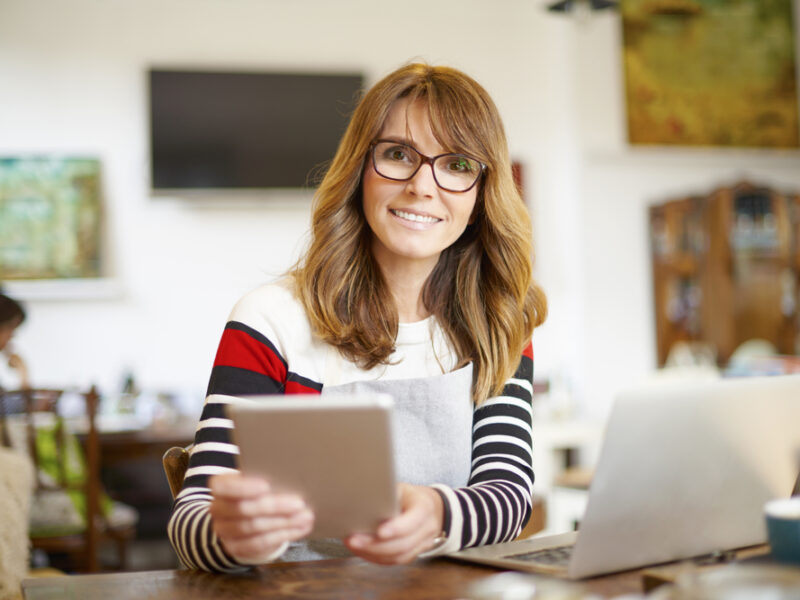 TORONTO — Reports have confirmed that a woman conducting a job interview for a marketing intern position in a crowded local coffee shop, Margie's, has concerns about whether the applicant will treat this opportunity with the level of commitment it deserves.
"I just hope you understand that we're looking for someone who can seriously commit to our work here," Tina Lewin, the 33-year-old manager of an independent press currently based in her sister's basement, stated. "Work like this requires not just commitment, but professionalism," Lewin reportedly explained to the 24-year-old interviewee moments after a barista began operating a latte steamer 18 inches from her head.
Mercin, who holds a Masters in literature and history, emphasized that she was willing to give the position her total attention during its initial probationary period, shortly before asking if her interviewer would mind moving to a spot a little farther to the back so the condensation from the window wouldn't drip onto her head.
"Honestly it's that kind of an attitude that concerns me," Lewin later commented before asking a fellow customer if he could stop watching YouTube clips at full volume. "Working your way up as a new employee, you have to be willing to put up with inconveniences and indignities," she added before telling Mercin to ask the barista for the washroom code.
Despite this setback, Mercin was able to demonstrate her problem-solving skills by using a couple of sugar packets to jam under the leg of the table so it would stop wobbling. The meeting ended on a hopeful note, with Mercin being invited to a second interview, to take place at Lewin's 7 year old's birthday party.