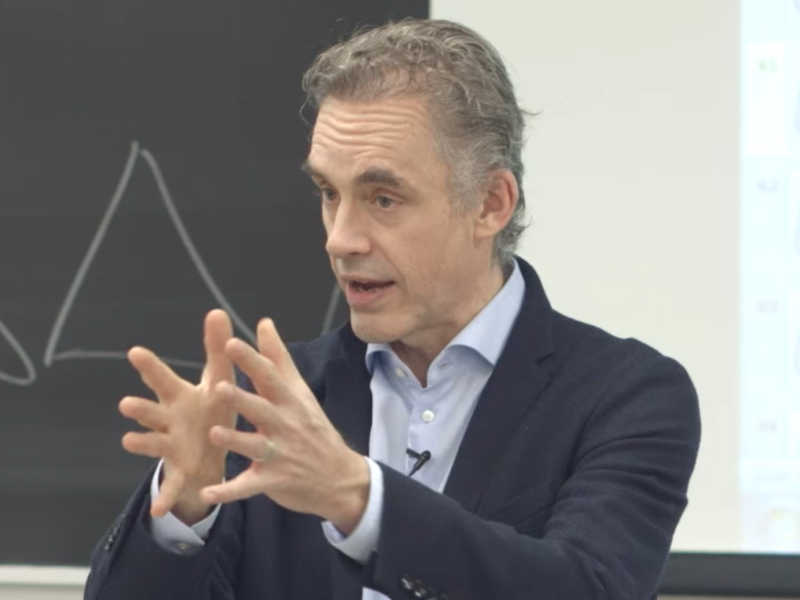 TORONTO – Postmedia columnists have taken time out of their busy days of condemning safe consumption sites and the "dangerous people" who use them to address Jordan Peterson's addiction to prescription benzodiazepine.
Upon hearing the unfortunate news, the media company's opinion makers swiftly came to the aid of the controversial academic and author as quickly as a Starbucks store gentrifies a poor neighbourhood.
"Some people say they don't feel safe around Jordan Peterson, which is absolutely ridiculous and loaded with stigma," said Barbara Kay busy writing another column about the left's culture war. "I would happily support having a detox clinic in my area so long as it was only used by Jordan Peterson."
Opinion writers called for compassion since "addiction is only a choice if you live in poverty and on social assistance."
"We used all the right words like "living hell" and "deadly" to describe Peterson's pain," chimed columnist Rex Murphy. "This is also the words we use to describe what it's like to live in the same area as a safe consumption site with all of the addicted ragamuffins scurrying about."
According to sources, Postmedia Network will bravely stand by anyone suffering from a drug problem so long as it suits their agenda.