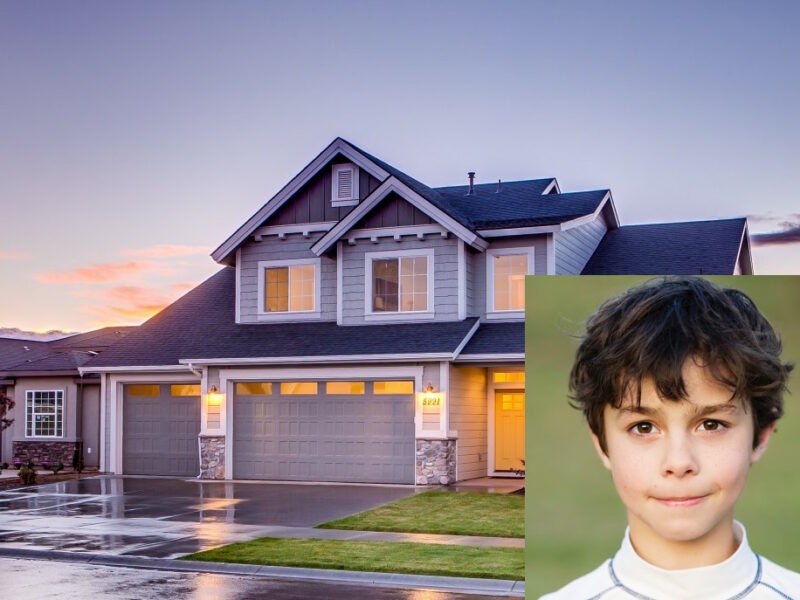 PRINCE ALBERT, SK — In a story developing out of Dylan McDonald's 10th Birthday party, fifth grader and charismatic leader Tyler Perkins has launched a campaign to watch porn at this slumber party.
"I believe it is every sixth grader's inalienable right to uncomfortably watch porn with 8 of his peers" declared Tyler, addressing his captive audience of 8 peers. "Which is why I hereby put forth a motion to just google 'boobs' and see what comes of it."
The announcement, which was delivered in a secluded corner of the McDonald family basement, began as a grassroots movement but is now gaining serious traction as many in attendance seem to agree with the motion. "I think he speaks for the people when he suggests we turn off both the lights and safe search. He's got my vote!" said Zack Peterson, 11, covertly moving his sleeping bag to cover his lap.
However, the announcement has not been uncontested. Many in attendance have voiced their concern. Addressing reporters, Brandon Murphy, 10, was quick to express his reservation stating "I don't know if that's the kind of thing I want to do publicly. What if we get caught? What if my mom finds out? What if it's scary. I don't trust Tyler to not play something scary."
Nevertheless, following deliberations the motion has passed with a 5-3 majority after Tyler's convincing promise that the group would be treated to such delights as "naked ladies" and "kissing on the lower parts." Plans have quickly been made to boot up the McDonald's old DELL laptop, open incognito, and open the floor for debate of good search words.
"Speaking as someone who values the democratic process, I think it's important we let our constituents decide which steamy video we watch tonight.The cornerstone of our campaign has always been that porn is for the people which is why it's crucial we include them in the democratic process." stated Tyler before hearing such pitches as "kissing," "boobies," and "weiner" which were all quickly dismissed on the grounds they were too lame.
A front runner quickly emerged, when Dylan said he heard friends of his older brother mention something about "doggy", the vagueness of which captivated most of the voting base and quickly gained support among the electorate.
Queuing up a video entitled "Doggy Compilation Pt.3", Tyler and his supporters were quickly met with a barrage of loud exclamations and confusing images the likes of which will not soon be forgotten as Liam Sinclair, 9, and many others disappointingly found the video to be of no relation to Paw Patrol.
The group weathered a trying thirty seconds of video before a consensus was reached that they ran a high risk of being caught and maybe should just watch the Angry Birds movie instead. Tyler, ever the gracious leader, promptly issued an addendum to the campaign, advocating for the initiative to watch porn be temporarily put on hold until later. In the interim, it is suspected that eye contact will not be made among any of the boys for the remainder of the night.