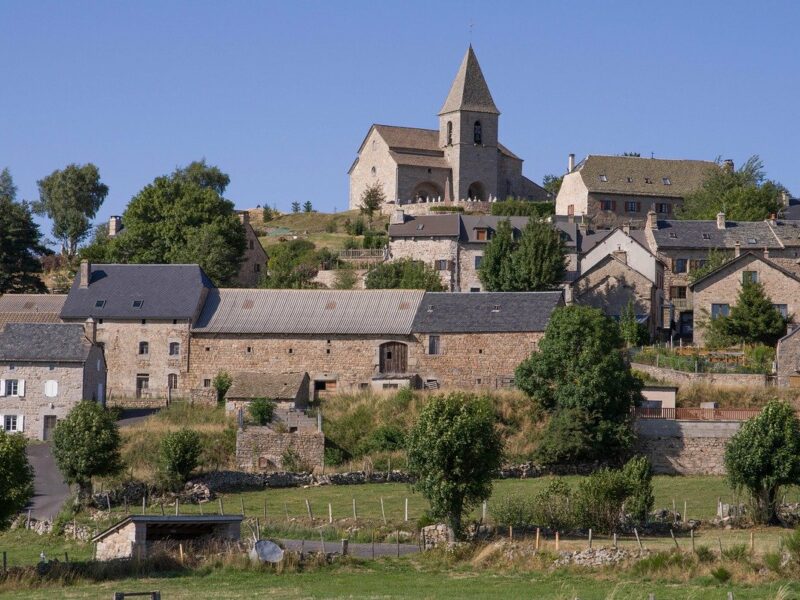 ABBERSHIRE, UK – Residents of the quiet, picturesque village of Abbershire have found themselves approaching the New Year in shame and disappointment after it was announced that they had failed to reach their yearly quota of mysterious murders for the first time in over 100 years.
"Well, it's not for lack of trying, that's for damn certain," huffed William Bobbitt, the village's mayor and owner of the local cheese shop. "Just last week I had three attempts made on me life and narrowly escaped them all just in time to make it home for supper. Now I'm finding myself thinking that maybe if I'd died, my death would have put us over the line and saved us this humiliation. I feel like a right terrible leader."
Local busybody Agnes Weatherington was excited to report that she had seen multiple neighbours behaving much more suspiciously than normal in the past few weeks.
"Everyone's been running around with knives and guns and arsenic," the 85-year-old widow exclaimed. "They don't think I notice, but I do! Everyone's whinging on about how that Cabot Cove place is putting us to shame, but little do they know, I poisoned the church social pies this morning to get a head start on next year's quota."
Abbershire's Chief of Police, Constable Hugh Sheffield, said that despite the failure, he was proud of the town's efforts, and vowed that the police would try to be less competent in 2020.
"It's always tricky- they can't just murder people in broad daylight, can they, it's got to be nice and puzzling for us police, otherwise the deaths don't count. The last one we had was the Case of the Fishy Strangulation- my mate got a haddock shoved down his throat. Still working on that one, but my money's on crazy old Captain Sterling down by the docks. That man's contributed a lot to our quota this year, bless him, so we can't arrest him, can we? Too valuable."
At press time, Abbershire town council was planning a fancy dress party in an old, abandoned mansion in a last-ditch effort to make the quota before ringing in the New Year.