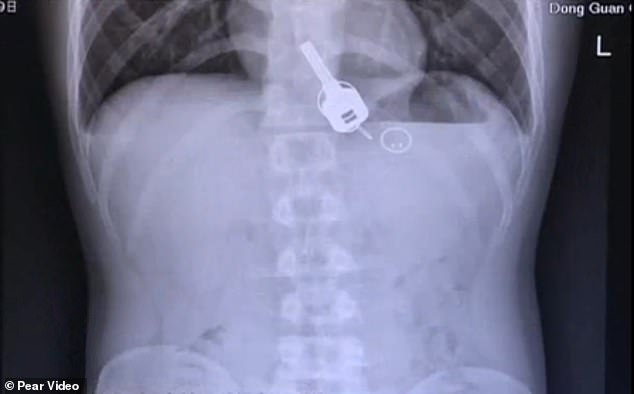 TORONTO – A sleep deprived medical resident finishing his required 36-hour shift has forgotten which patient he left his keys in.
"Ah shit, not again," Dr. Tate Williamson, rummaging through his empty pockets. "This day will just not end. I just have to retrace my surgical steps."
The resident tried to remain calm while checking the small spaces between rib cages and organs of the 15 patients he operated on during the day.
"Hey Alison, have you seen my keys?" asked Willamson to his tired co-worker.
"No, I haven't seen it," said the hospital's other resident as she swallowed her fourth amphetamine of the evening. "But have you seen my wallet?"
"Yeah," said Williamson, "Mrs. Mendez's gastric bypass a couple of hours ago. Look for the larger-than-usual pouch."
After an hour of searching, Williamson managed to unlock his BMW by pressing down on the stomach of a recovering patient to activate the vehicle's key fob.
While driving home, the drained resident was horrified to discover his cell phone missing.