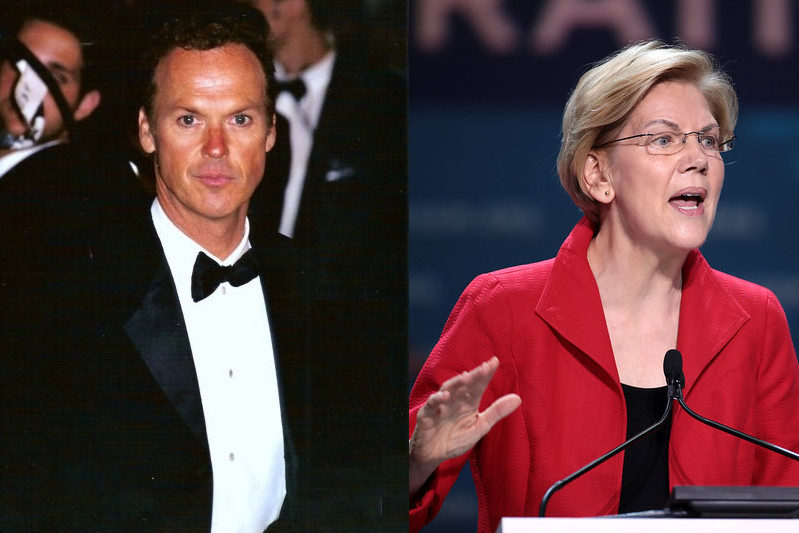 GOTHAM CITY — Following proposals for a wealth tax by Democratic primary candidate Elizabeth Warren, billionaire Bruce Wayne warned this tax could lead to a massive drop in colorful criminals apprehended using expensive bat-themed gadgets.
"Warren's plans would not just risk harming investment, but it would dis-incentivize private investment in atomic-powered motorcycles and vast subterranean crime fighting lairs," explained Wayne, CEO of Wayne Enterprises.
Gotham's leading philanthropist has joined other billionaires, including Facebook's Mark Zuckerburg and hedge-fund billionaire Leon Cooperman, in opposing Warren. Wayne has even gone one step further, insisting a wealth tax could curb private spending on items such as hang glider capes, personally-branded boomerangs, and rodent-themed flood lights that illuminate the night sky.
While Warren's wealth tax has led her to surge in the polls, Wayne urged caution among Democratic primary voters: "Particularly those voters who live in states where masked hoodlums and police corruption have run rampant, forcing a lone tortured soul to wage a one man war against criminals, who are a superstitious and cowardly lot."
"Hypothetically speaking, of course," Wayne made sure to clarify, following his remarks.
Wayne pointed to his hometown of Gotham City, and its rate of 980.4 clown-related homicides per 100,000 residents, as proof that Warren's proposal was unfeasible. When asked whether a wealth tax could help curb costumed murders by investing in public schools, job retraining, and community mental health initiatives, Wayne responded, "Sure, but do any of those programs involve a 7000 pound car that can drive up walls? I think not."
The billionaire industrialist then cited a recent study, titled "Warren Wealth Tax Counters Caped Crusaders" from analysts at the Wayne School of the University of Gotham. Beyond his own city limits, Wayne also warned that Warren's progressive taxes could limit the stoppage of crime using beetle-shaped air ships, or green boxing glove arrows.
Wayne went on to insist, "If billionaires are forced to pay more in taxes, who's going to protect you when a scrawny miscreant in facepaint comes dancing down some stairs to tries and mug you?"
When asked whether he would consider launching a primary challenge to Warren, Wayne admitted that he was putting together a "bat-exploratory committee" before dropping a smoke bomb, only to then be spotted running around a nearby corner.
In a related story Gotham PD announced that the Penguin, recently apprehended by the mysterious vigilante known as "Batman", has been revealed to actually be Democratic primary candidate Bernie Sanders.