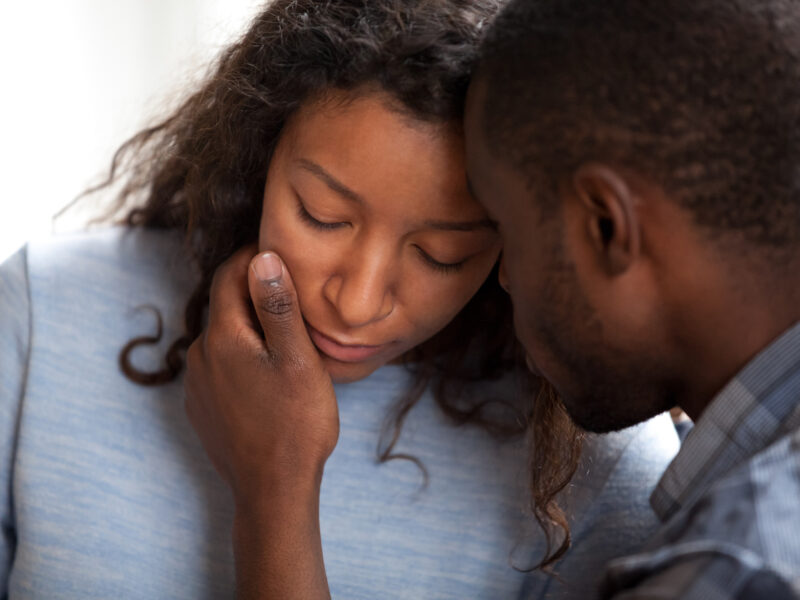 WINDSOR – A recent report has found that, on average, single Millennials will wait until at least the third date before deciding to be emotionally vulnerable with their partner. Take, for example, 29-year-old Clara Oaliyah who this Friday will be going on a third date with someone she met at a party two weeks ago. With how well the first two dates went, she thinks that this one will be the night where she gets lucky and goes back to his place to have an evening of passionate emotional honesty.
This situation is not a unique one, as a recent study of millennial dating trends has found that the average person will wait until at least the third date before allowing someone to see their naked truth. This "three-date rule" is put in practice for a number of reasons; some use it to maintain reputation and self-respect, not wanting to be known as someone who puts their baggage out on the first date, while others use it as a testing ground to find out who likes them enough to wait before climbing into a safe space with them. 
"I really like this guy, and think he might be the one, so I'm hoping that he also wants to spend all weekend getting emotionally vulnerable with me," explained Clara. "Our first two dates went really well, last Thursday we saw a movie and then he ate me out in a park across from the theatre. Then on Saturday, we had a cute brunch date that ended in a threesome with our server in the employee bathroom. So, I'm hoping he's ready for a special night where we take the next step and explore each other's dreams and fears."
While most millennials prefer to wait, this trend isn't for everyone as there remains plenty of people who find no shame in being emotionally vulnerable with someone they just met. While others preach abstinence, deciding to keep their walls off and be emotionally distant until after marriage.
"We need to stop shaming people who are quick to open up their feelings with someone," explains psychologist Tanya Sendstromm. "A woman who goes out one night and invites a man she just met back to her place to let him explore the causes of her anxiety is just as valid as someone who wants to save their insecurities for marriage."
The rise of dating apps and social media has left many young singles more open to the idea of casual emotional check-ins. While the three-date rule is still very much commonplace, it's now more common than ever to jump into vulnerable chats with a new partner. A rising number of millennials even admit to having a casual support-buddy, who they open up with despite no longterm commitment to each other. There's no shame in sending that 2 a.m. text asking "U up? Cuz I need someone to talk to."
Image via Deposit Photos