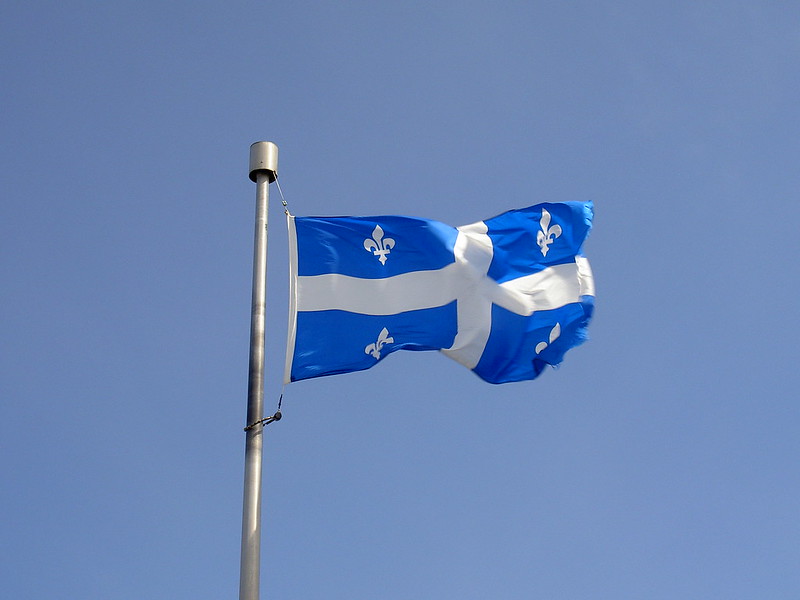 MONTREAL – The government that is responsible for a high school graduation rate of just 64% has announced that it will force Ibrahim Khan, an accomplished biomedical scientist, and tens of thousands of other immigrants to take a test.
Khan, who is fluent in four languages including French and English, hopes to pass the Quebec Values Test before he starts his lectures at the Université de Montréal medical school based on his post-doctoral research at Stanford.
"If only Quebec had better public education that would prevent politicians from exploiting xenophobia, this test would not be necessary," said Khan. "But now I have to waste an hour I could have spent at a hospital improving patient treatment."
Meanwhile the province has unveiled a challenging sample test that many native Quebecers would not be able to pass.
"We have consulted past students with a maximum grade 10 education to create this important examination for people like Mr. Khan who want to live in Quebec," Quebec Immigration Minister Simon Jolin-Barrette in a press conference. "It's not going to be easy or a complete misuse of government funding."
"Wait, is Quebec a democracy?" asked Jolin-Barrette looking at one of the questions. "Could someone please tell me the answer? I missed this lesson in grade 9."
At press time, Khan was helping the Legault government by correcting the poor French grammar contained within the first draft of the Quebec Values Test.