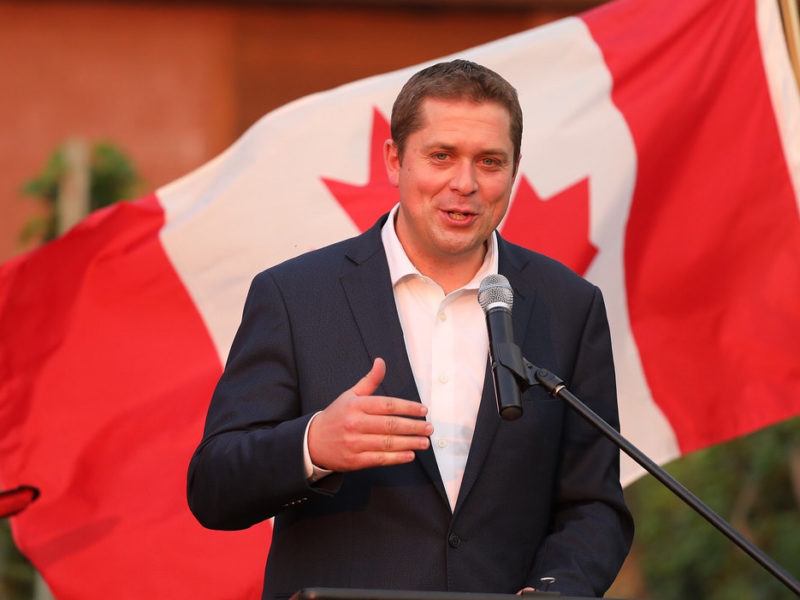 OTTAWA — With Andrew Scheer's Conservatives finally releasing their electoral platform, the plan has promised to cut "no more than 2 Canadian provinces".
The CPC platform, released last Friday just before the Thanksgiving weekend, proposes tax cuts on top earners and corporations, which would be paid for by determining and eliminating Canada's two least-essential provinces and or territories.
"We promise to bring an end to this era of Liberal big government, and big Liberal Canada," pledged Conservative leader Andrew Scheer at a campaign stop in Calgary. "In order for Canada to stay competitive, we simply cannot afford all of these wasteful boutique provinces."
While the platform specifies that 2 provinces shall be sold off to either the private sector or neighbouring countries, it does not specify which two provinces. Some policy analysts have speculated this will naturally mean Canada's two smallest territories, Nunavut and the Yukon.
"Selling the Yukon would be easiest," explained Hal McKenzie, a policy analyst at The Fraser Institute. "It would allow the Canadian government to streamline, while allowing our American neighbours to buy it at cost and create some kind of Super Alaska." The Fraser Institute has also proposed eliminating Nova Scotia on the grounds that "it's shaped weird".
Across the country, voters are split on Scheer's provincial elimination plan. "Look, we all know New Brunswick's gonna be on the chopping block," explained Kelsey Reardon of Fredericton. At the same time, respondents polled quite favourably at the notion of downsizing Alberta, particularly in the province of Alberta.
"We'd get to separate, and it'd be someone else's fault," enthused Alberta premier Jason Kenney.
At press time Jagmeet Singh has promised that the NDP will add at least 3 more Canadian provinces by 2020, while Prime Minister Trudeau keeps showing everyone an old photo of him hanging out with Barack Obama.