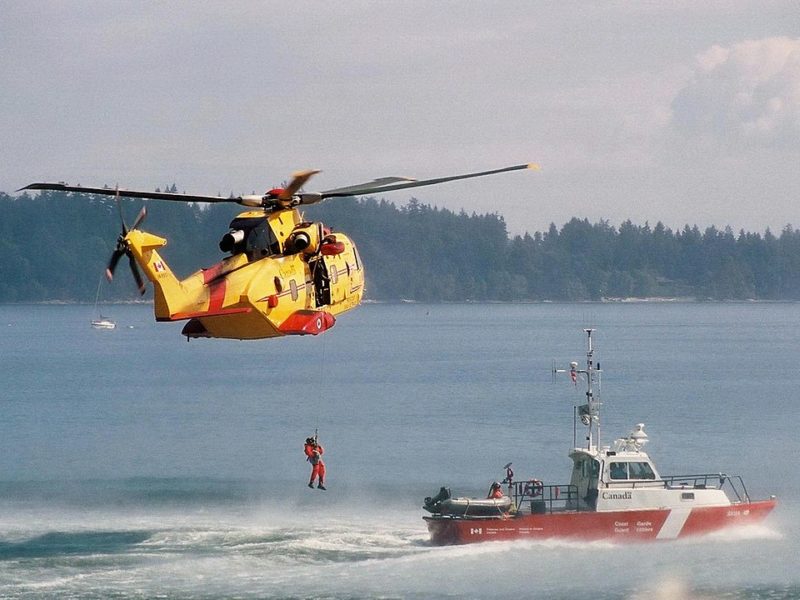 OTTAWA – With dwindling hope, search and rescue crews continue to scour the country looking for any signs of an election campaign for a major party.
Rescuers believe that the NDP is running out of food, water, and donations, and may not make it to election day.
"We've been tracking the NDP distress signal for months, but their message is always muddled," explained Major Hailey Smith of 424 Transport and Rescue Squadron at 8 Wing Trenton. "We are concerned that the party has already conceded defeat by stating they would not support a Conservative minority suggesting that the NDP is quite desperate and in need of press coverage."
Air, ground, and sea searches have been underway after the group's leader, Jagmeet Singh, disappeared into the political woods with his party two years ago.
Witnesses who have reported sightings of the registered political party claim that most were being chased away by hungry Green Party contenders for precious votes.
"There is still evidence of survivors like NDP election signs, but there's no trace of anyone in nearly half of the ridings," said RCMP Sgt. Mike Guite canvassing a neighbourhood about missing candidates.
Meanwhile, other searches have been called off such as the Liberal's ethics, the Conservative's climate change plan, and Maxime Bernier's brain.