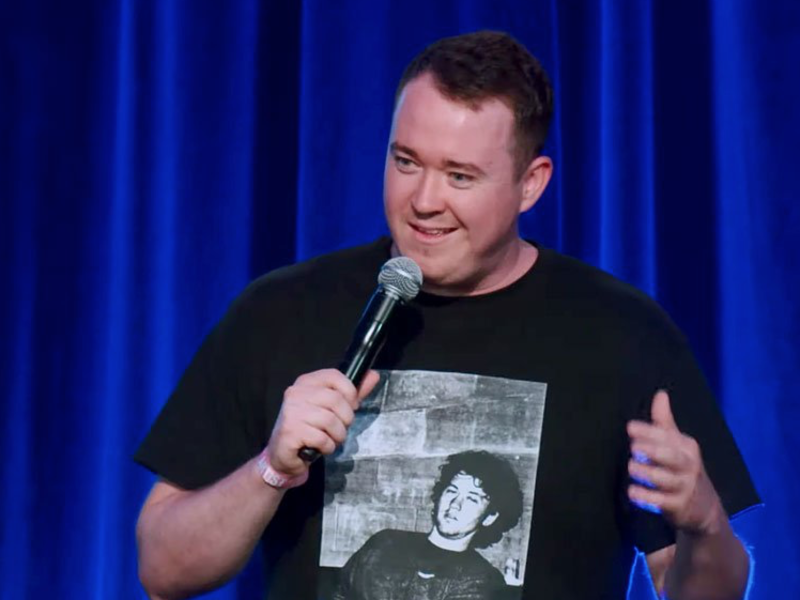 NEW YORK CITY — Following an announcement that Saturday Night Live is officially cutting ties with Shane Gillis, self-proclaimed online defenders of the First Amendment insist that this is a blatant and dangerous violation of what they think is in the constitution.
"This is a clear example of a violation of the sacred American right to work on a late night TV show that waited 45 years to cast an Asian person!" stated Reddit user StopBeingSoSensitive0258.
Shane Gillis was part of a trio of comedians recently announced as new cast members on the long-running comedy show dedicated to propping up Alec Baldwin's career. Revelations about Gillis' controversial comments emerged after internet users dug all the way back to things he said a year ago.
"The Founding Fathers were very clear," explains a Twitter user going by the name TheTruthHurts91. "If you, as a citizen of these United States, cannot say racial slurs on your podcast, use homophobic language, talk about how you hate other races, speak in mocking fake accents, use derogatory language about women AND keep the job you just got on late night TV, well then all of the members of this great nation are in danger."
Representatives for Saturday Night Live have announced that they will attempt to replace Gillis by embarking on a nationwide search to see if they can somehow track down another opinionated straight white man with a podcast.