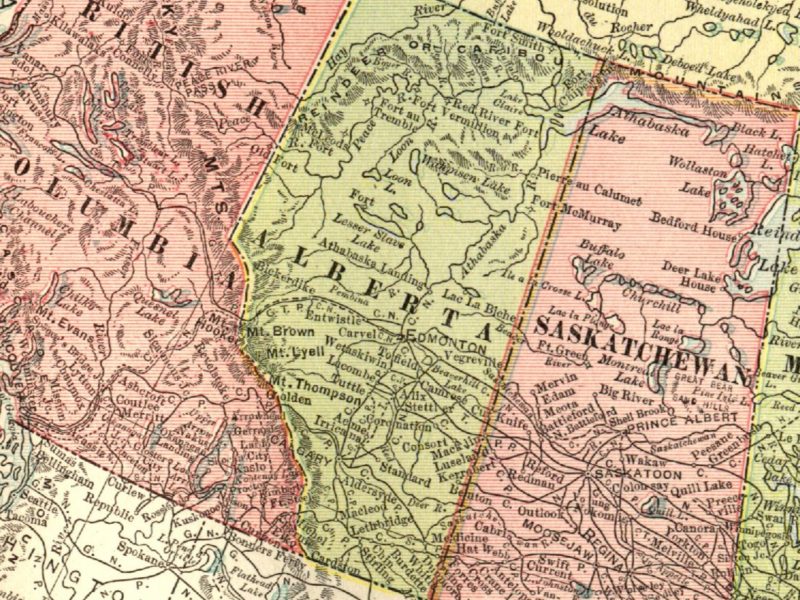 CALGARY – A shocking poll has revealed that over half of Albertans are not only not not opposed to the idea of remaining a part of Canada, they are actively considering considering the opposite.
"This is not just some random political opinion," said Alberta Premier Jason Kenney. "Support for the principle of a potential secession from the federation is supported by most Albertans who support this potential principle. With support like that, a potential outcome like this is certain to be potentially supported."
While most experts believe Alberta's continued discussion of secession is less a genuine exploration of future sovereignty and more an attempt to get Ottawa to lower Alberta's equalization payments, to stop trying to limit carbon pollution, and to provide more support to the already heavily federally subsidized fossil fuel industry, many Albertans are adamant that secession is both conceivable and thinkable.
"Will we leave? Maybe. Maybe not. But what is certain is the chance that we will leave," said Calgarian Joyce Collins when asked about secession. "It is a definite prospect that everyone I know has seriously considered thinking about. In the future. At some point. Potentially."
Though still in the initial stages of considering thinking about separatism, most Albertans do agree that an independent nation of Alberta should definitely have its own currency and that currency should definitely have horses on it.