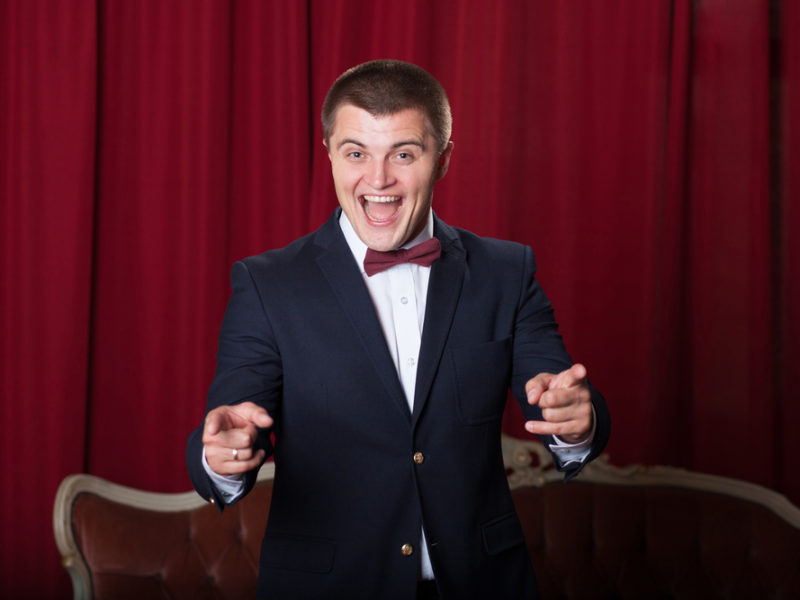 BRAMPTON – After months of grueling and complicated experiments and tests, scientists have come to the conclusion that Kyle Smith-Reynolds is a completely awful human being and they hate him.
Smith-Reynolds, an online entrepreneur best known for his YouTube tutorials on how to make out with women, accumulated a small fortune by being the child of millionaires. He was discovered by a group of researchers when he came into their laboratory after thinking their flier about geriatric felines experiments was a coded invitation for a sex club.
"He burst into the lab one day unannounced and started ruining the final episode of that new murder mystery show," said Dr. Sandra Kaur, one of the lead researchers of the study. "When we couldn't get him to leave, that's when we knew we'd inadvertently stumbled onto something really special and horrible."
Finding they couldn't extract Smith-Reynolds from the lab, several of the researchers switched focus from felines to observe him. They carefully tracked how much Axe body spray he was wearing and how much Pitbull was featured in the music he played. The discovery of someone still openly praising Kevin Spacey and bragging about having hydraulics installed on their Mitsubishi Lancer was so unprecedented it left the scientists floored.
"We can't quite specify the exact reason he sucks because it's everything about him," stated Dr. Kaur. "After months of observing him recapping Joe Rogan podcasts, calling every male "bro" and every female "hot mama," and ranting about how climate change isn't real, we have come to the conclusion that he is without a doubt the most concentrated, pure form of awful known to science. And we just really, really hate him."
Despite Smith-Reynolds being unappealing in almost every aspect of his being, he has strangely smooth and supple skin and plans to release an energy drink-flavoured skin care line this summer.