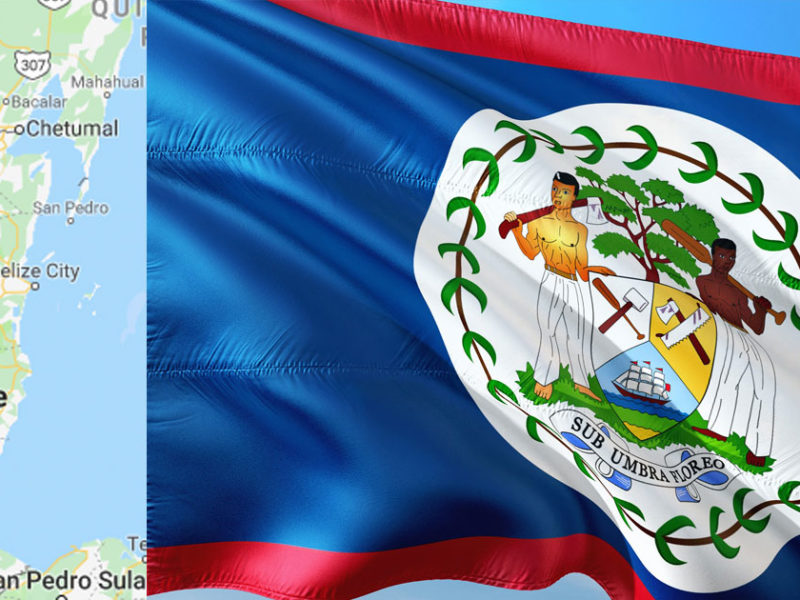 BELMOPAN, BELIZE- After a parliamentary debate that stretched into the wee hours, the government of Belize, the Central American country of approximately 400,000 people changed its national anthem to, "Belize it or not, I'm walking on air."
The song is a crude ripoff of the song 'Believe it or not', the theme song to the 1980s television series 'The Greatest American Hero', and it replaced Belize's previous anthem 'land of the free', a crude ripoff of the American national anthem.
While all of the members of Belizean parliament agreed that a new anthem was necessary, the parliament was split into two factions: one supporting "Belize It or Not, I'm Walking on Air", and another supporting "Do You Belize in Life After Love", a song based on the 1998 Cher hit "Believe".
"I was pretty into the positive vibes from Belize it or not," explained Belizean Prime Minister Dean Barrow. "And all the autotuning in the Cher song, it makes it hard for Belizean children to sing in the morning at school. So I pulled some levers, and I think we got the right song in the end."
Other suggested national anthems were "I Belize in Miracles", "Do You Belize in Magic?", "Daydream Belizer", "I Belize I Can Fly", "Belizey like Sunday Morning" and "Don't Stop Belizin'", but none of these adaptations had the political capital of "Belize it or Not, I'm Walking on Air", which will be sung by the a capella group Rockapella at a ceremony in Belize City next week.
The national anthem debate capped a busy month for Belizean legislature, after the adoption three weeks ago of "Easy Belizey Beautiful" as the national motto (sponsored by Cover Girl). This motto just beat out "Easy Belizey Lemon Squeezy" in a vote of 16-15.