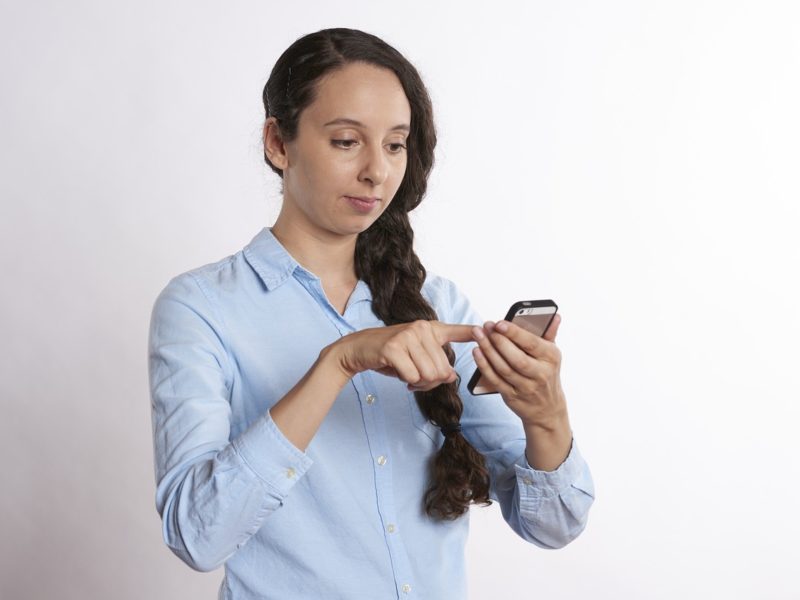 It's been a long week! You're tired, fed up, and the pizza you're eating to make yourself feel better is weirdly making you feel worse. But after a long day of staring at a screen, it's time to reward yourself by staring at a different screen! You head to your preferred social media site where you discover everyone is talking about… Oh God, what is it now?
1. What are the stakes of what's going on?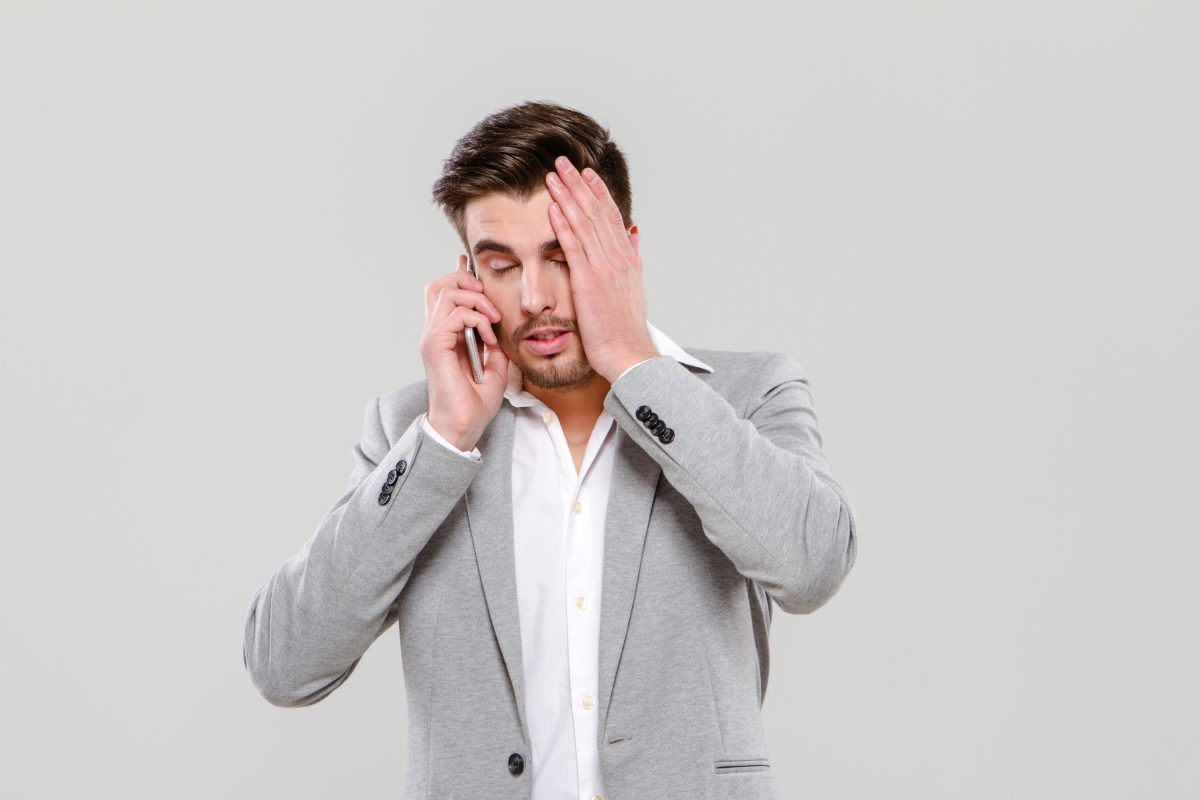 Technically you could ignore this, but you WON'T.
This affects all 90s kids
This is of national importance, so you've read of couple of headlines to get the gist of it.
The human race is dying, but you'll probably be fine
2. Why? For Godsakes, why?!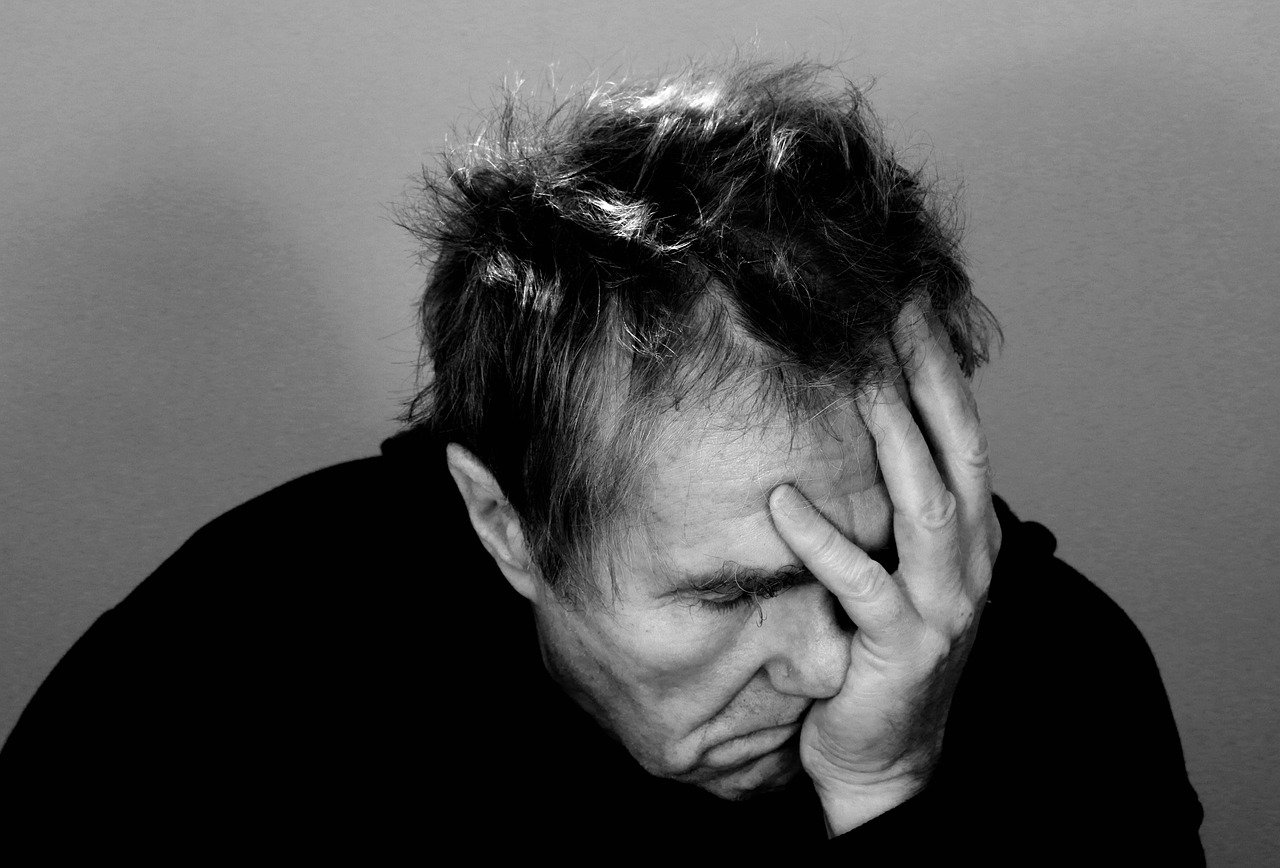 3. Whose fault is it?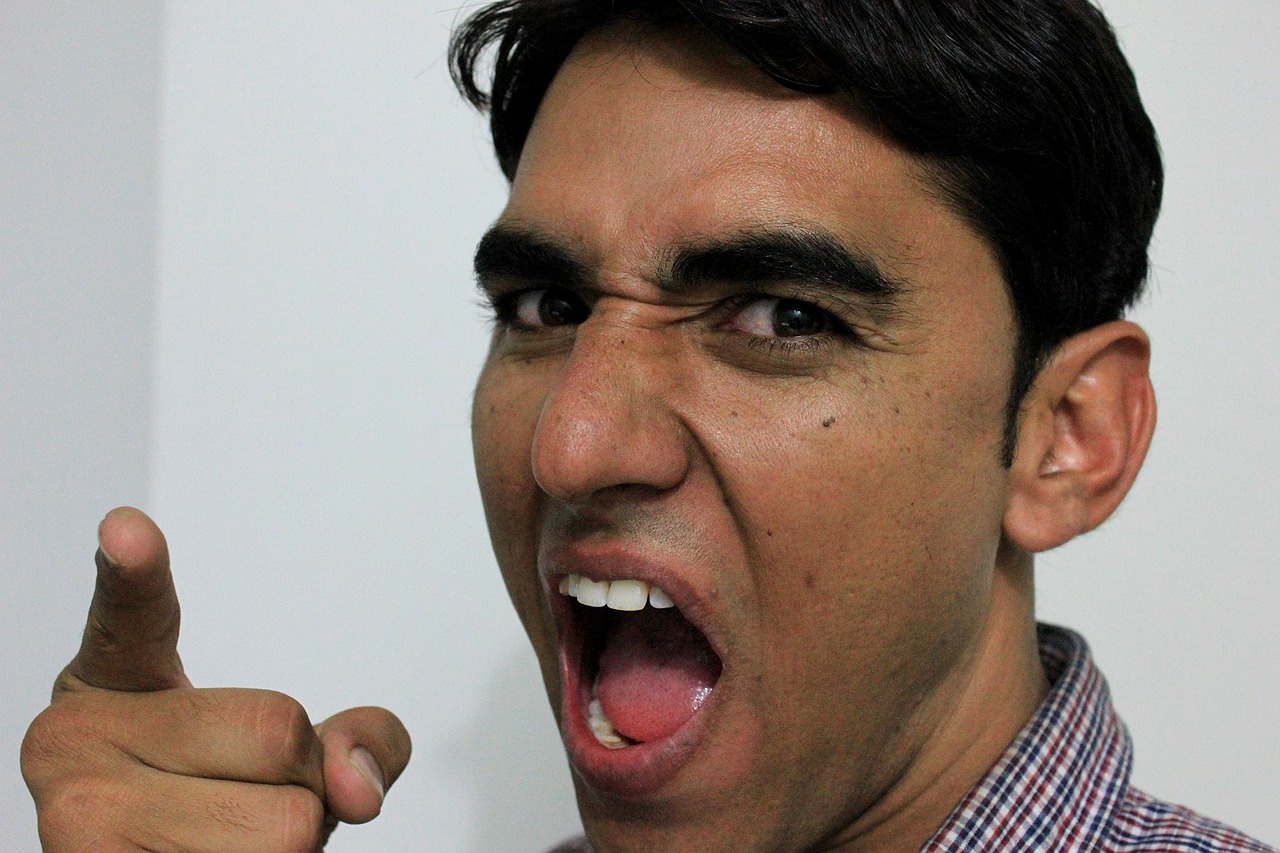 Hollywood Babylon, amiright?
Online editors who only care about clicks, amiright?
Everyone else and definitely not you, amiright?
4. What are you going to do about it?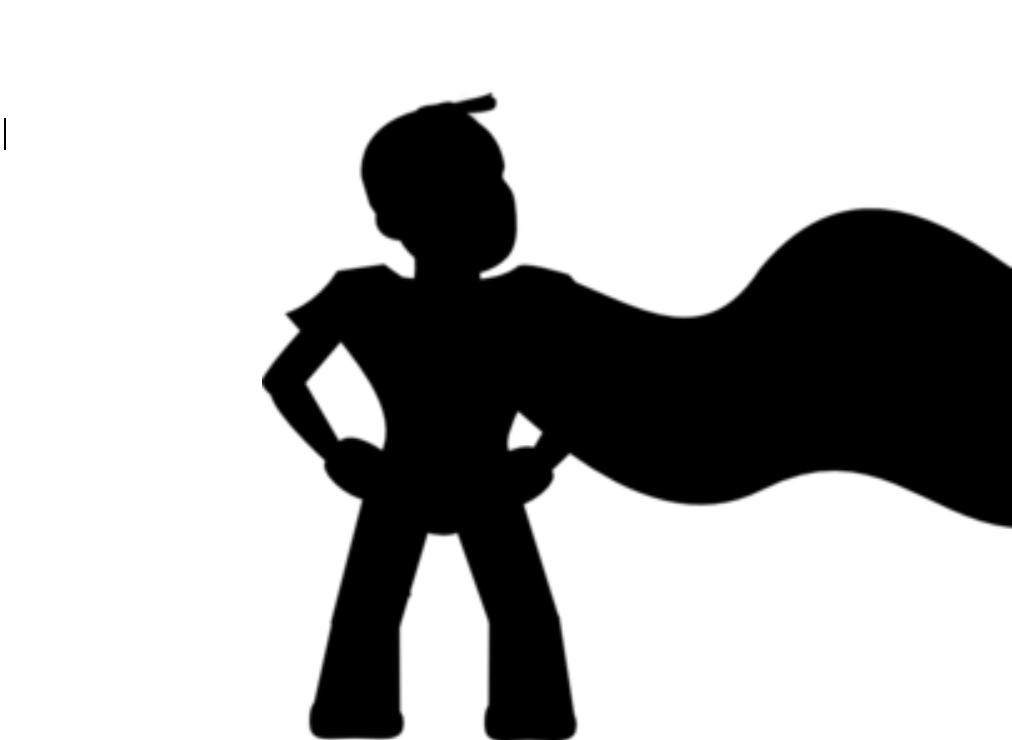 Gear up for a good, old fashioned cancelling.
Create an app comparing the cost of housing to avocados.
If anything, you're going to make it worse.
5. What are you going to do to make yourself feel better about it?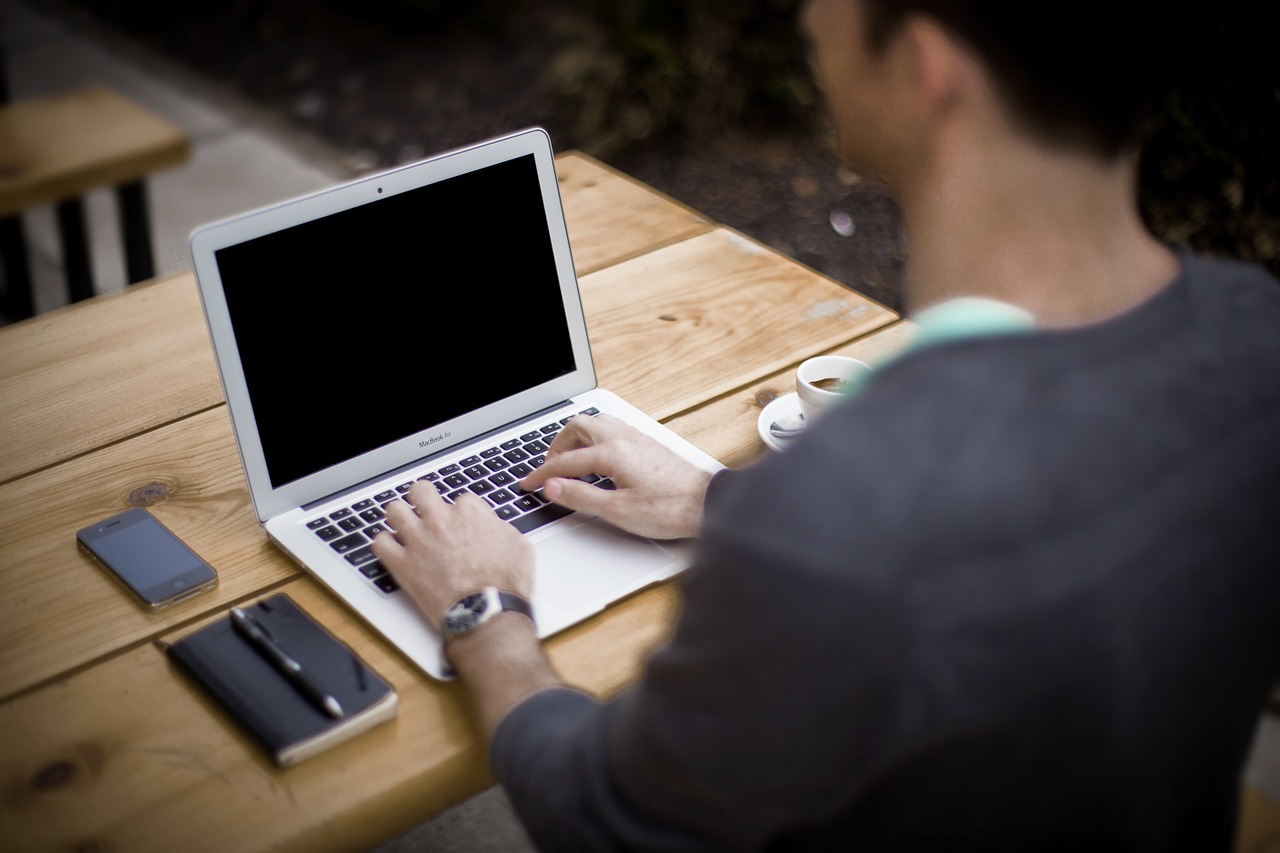 Let everyone know you never liked that person anyway.
Make fun of a public figure so hard they leave Twitter.
You've already forgotten what this is all about.
The existential dread follows you day and night, no matter what you do.
6. How can you make this about you?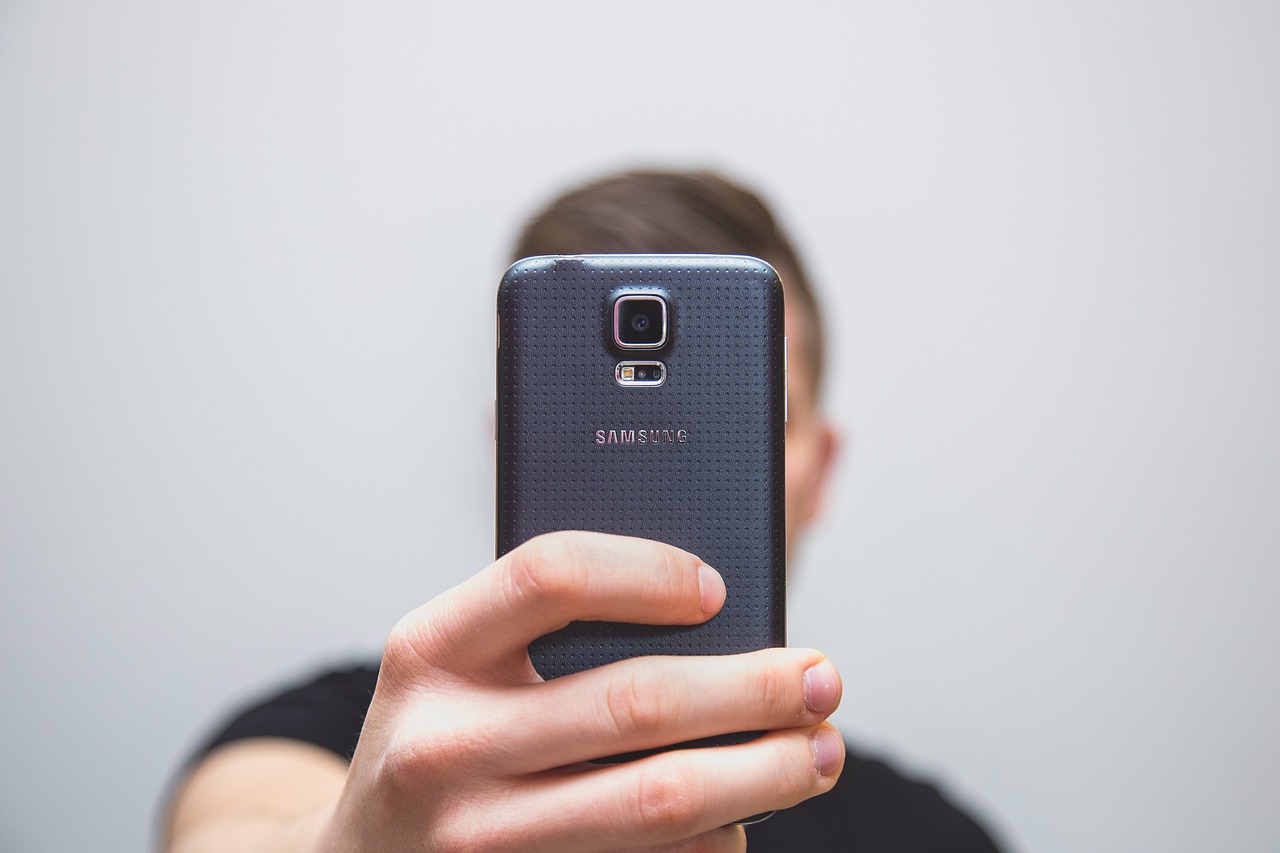 Call out anyone who doesn't know what's going on yet because they should have kept themselves informed
While unemployed and/or marginalized groups will be hit hardest by these changes, you're hit second hardest because you feel bad about all this
This affects all of humanity, of which you are the most important representative
7. When will this happen again?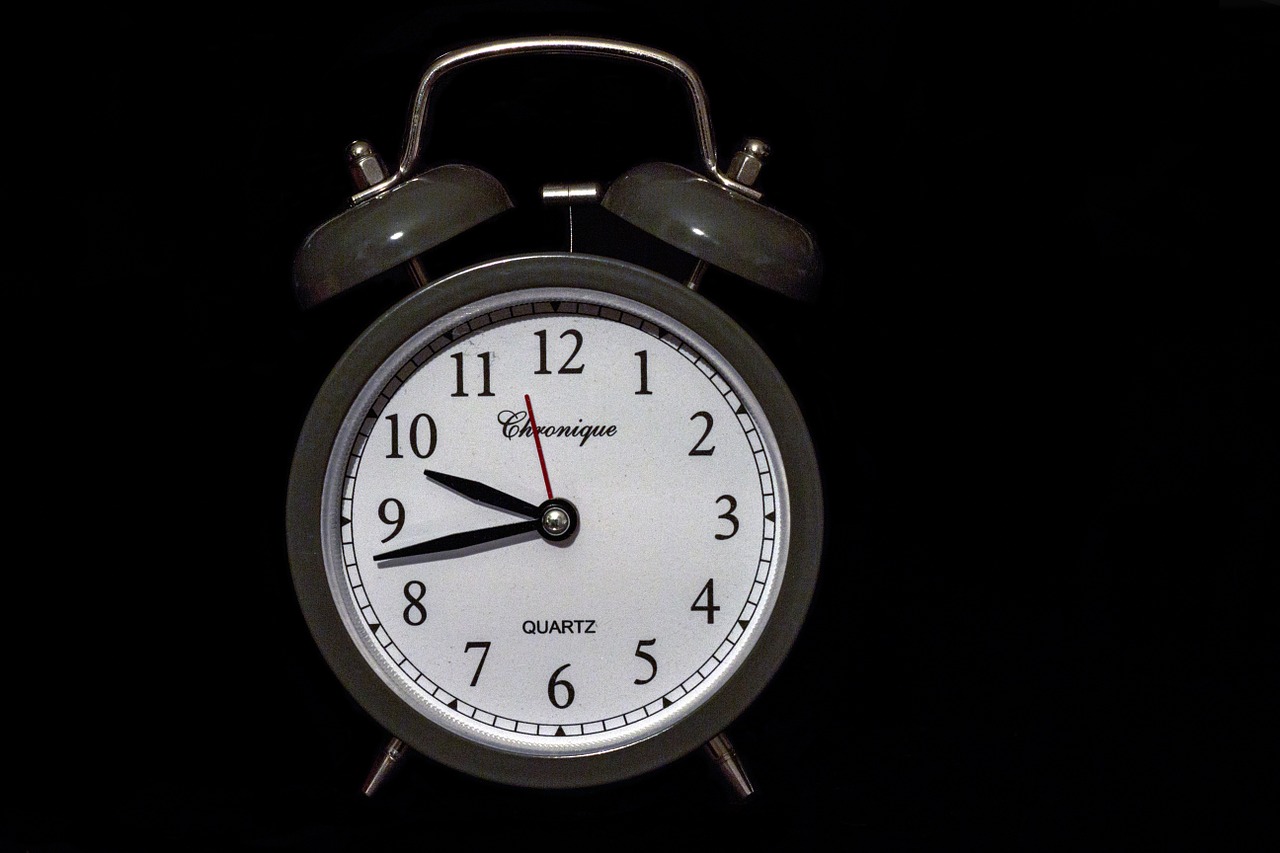 8. What will you do differently next time?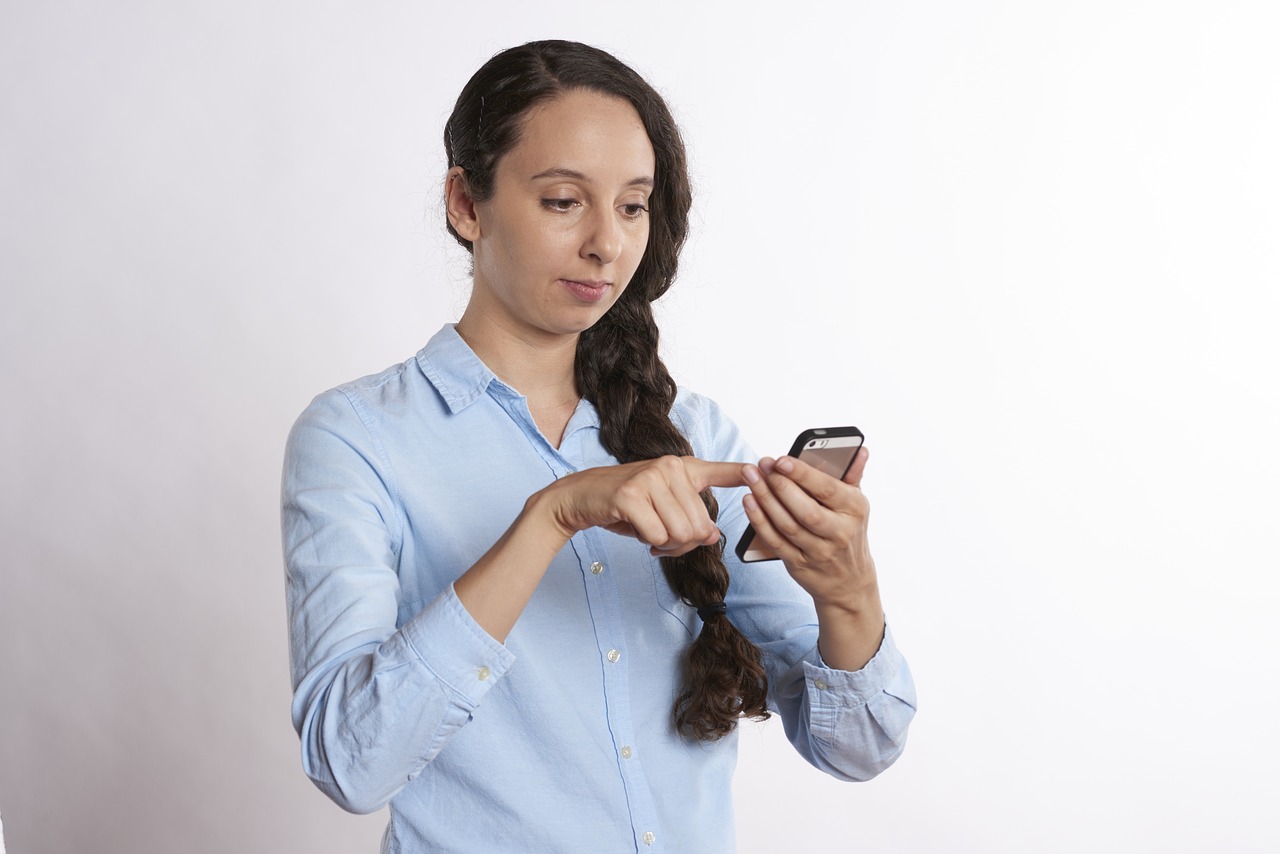 Delete all of your posts where you say how much you like that person
image credits:
Image 1, Image 2, Image 3, Image 4, Image 5, Image 6, Image 7, Image 8, Image 9, Image 10, Image 11