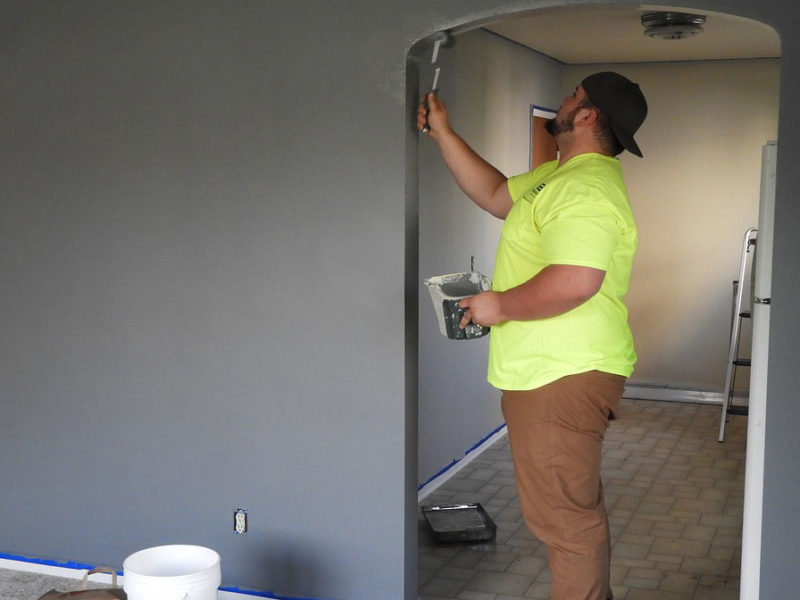 TORONTO, ON- Inspired by the hot renoviction trend in major cities across the nation where tenants are ousted from their apartments under the pretext of improvements, network executives for Home and Garden Television have announced an exciting new program that will give struggling families a chance to have the house they've always wanted to be kicked out of so their landlords can renovate and raise rents.
The cable network says the show is tentatively entitled Love it and Leave It.
"Originally, the show went through a number of formats," said executive producer Liam Stewart Paul, adding that they considered a renoviction challenge show, a renoviction on a budget show, and a show where neighbours kick each other out of their homes and then kick out their tenants. "But in the end, we decided we wanted to give back to a group in need: Urban landlords."
"I'm really excited to be a part of this project," says contractor Rick Wiltson. "It's a real great opportunity to show all the ways viewers at home can legally jack up the rent for their spaces while increasing the value of their investment."
In addition to the call for participants, HGTV is currently looking to recruit a number of contractors, interior designers and tenant's rights lawyers. If successful, the show could see the green light given to a number of renoviction shows, including Change the Locks, Change your Life, Extreme Takeover: Home addition and Holmes on Homelessness.
Image via Pixabay