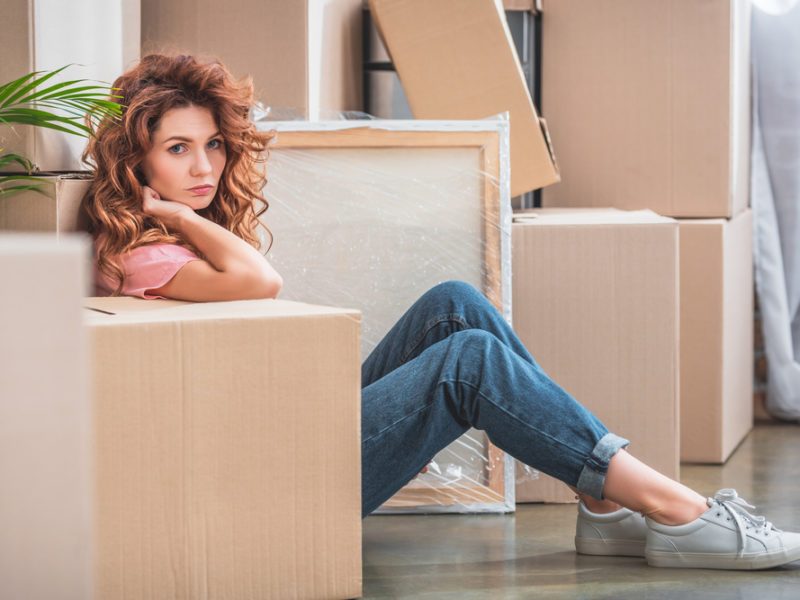 VANCOUVER – Susan Jones is tired of being unable to locate a single object she needs despite living in an apartment small enough for her to traverse in a single hop.
"I know what I'm looking for is here, somewhere," she says, gazing around her living room/bedroom/kitchen. "It's always here. I know this because once I don't need it anymore I can find it, usually when I've moved on to looking for something else."
Part of the reason Jones chose to live in a micro apartment was to save money but says the added cost from constantly having to buy replacements for items she already owns that have somehow become lost in her tiny studio makes it more expensive than a two bedroom.
"I have to buy a new TV remote at least once a month," Jones says. "I can't even tell you how many phone chargers I own. And I'm quite worried about my cat. All I can do is hope the bags of chips and candy I constantly lose are somehow finding their way to her."
Jones is considering moving but worries that forcing all of her currently theoretical belongings into a state of definite existence by packing them could blow a hole in the spacetime continuum and also that her new place might not be within walking distance of good bubble tea.