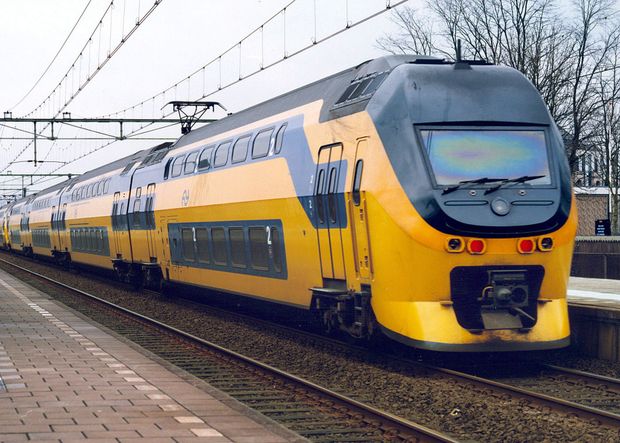 MONTREAL – Following a long history of faulty products and broken contracts Quebec manufacturer Bombardier has missed a deadline for a train they were never contracted to make.
"Our deepest apologies" said Bombardier president Alain Bellemare. "But sometimes delays are unavoidable, especially when no one asked you to make this train in the first place."
"We're confident we will be able to deliver the completed trains within the next few months, whether anyone wants them or not."
The train, a Citidis Spirit Light Rail Vehicle meant for the Hurontario LRT, is being produced by Alstom but, due to a clerical error, Bombardier thought they had the contract, during which they missed eight deadlines, ran four million dollars over budget and left the train sitting in an Arby's parking lot for 2 days.
"Initially we weren't told that Bombardier thought they had the contract for the rail vehicle" stated Metrolinx spokesperson Abigail Zame "but we found out when we were delivered a flaming box of spare parts."
This is not the first time Bombardier has had this issue, last year they built six CSeries aeroplanes that no one had ordered because someone misread a 1 as a 7.
"Learning that we were never meant to make the train, Bombardier redacts it's apology for failing to deliver the train on time." stated Bellemare "But we do apologize for all the other deadlines we missed because we were dealing with this delay."
Given that Metrolinx did not want it, the TTC has already stepped forward and accepted the half built vehicle. Despite having no engine or windows the train is already in use as a Dundas streetcar.